These Celebs Previous Jobs Before They Shot To Fame Will Surely Surprise You
Not every celebrity you know is born famous. Most of them have pretty simple lives before they dominated either the big or small screens– or however they manage to be known in the industry. Long before they have shot to fame, they were just like the average Joe who has to wake up early in the morning to go to school or work.
They also have bills to pay, from utilities to credit cards, just like the rest of us. Some of them have worked in fast-food restaurants, for the government, shops, and more. They didn't just appear on a movie or TV screen and quickly rose to stardom– they all have a humble start. They were just simple office workers who started to have a big name in the entertainment scene, like Beyonce, who was once a salon floor sweeper. Sure, you will be surprised by the previous jobs they have, but I'm sure that they are proud of their past. With the success story they have, who will never be interested?
So, here is the list of celebrities with surprising jobs in the past:
Kate Middleton | Luxury Fashion Buyer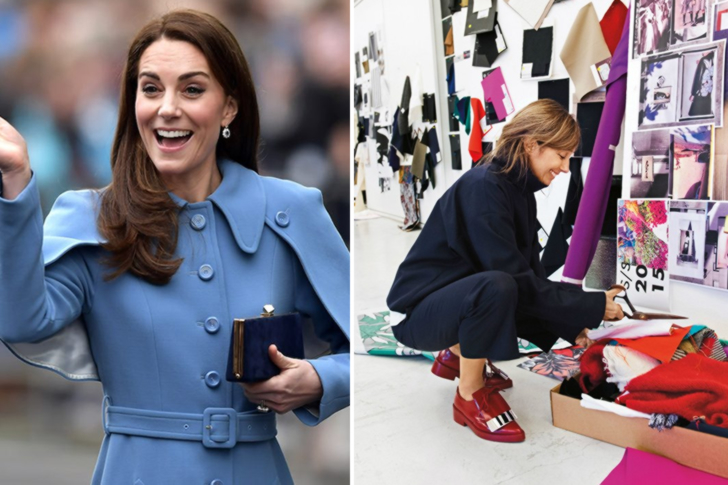 Before she became a full time senior royal, Kate Middleton had an ordinary job. After getting her college degree, the Duchess of Cambridge worked for her family business called Party Pieces that sells high-end party supplies. After that, she worked in the fashion industry as an accessories buyer for the fashion brand Jigsaw.
According to Jigsaw's co-founder, Belle Robinson, Kate was an excellent fashion buyer. In an interview in 2003, she couldn't deny Prince William's wife made her so impressed. There were days that Belle would see TV crews at the end of the drive, so she would ask Kate if she wanted to go out the back way. The future Queen Consort refused and gave what the TV crews wanted–- a snap of her.
Snoop Dogg | Grocery Bagger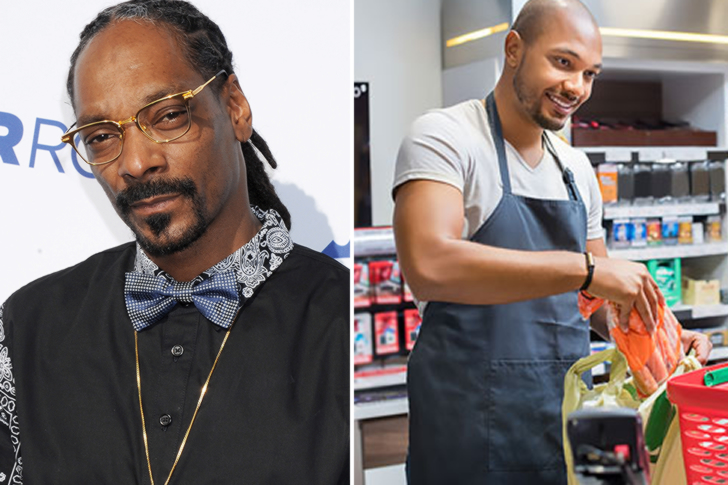 Known professionally as Snoop Dogg, Calvin Cordozar Broadus Jr. is an American rapper and media personality. Before you started seeing Snoop Dogg on stage, impressing you with his excellent rapping talent, he was bagging grocery items at the local Lucky's apartment. Yes, he used to be a grocery bagger when he was young. He even had the freewill to wrap paper bags in plastic on cloudy days so that it could be drizzle-ready.
As a child, Snopp also sold candy and delivered newspapers to help his family and make ends meet. He was said to be a dedicated student who often went to church. He was also active in choir and football until he became a famed rapper. Born Calvin Cordozar Broadus Jr., he is now one of the wealthiest rappers in the music scene. He managed to change his and his family's life to some degree, thanks to his hard work.
Meghan Markle | Calligrapher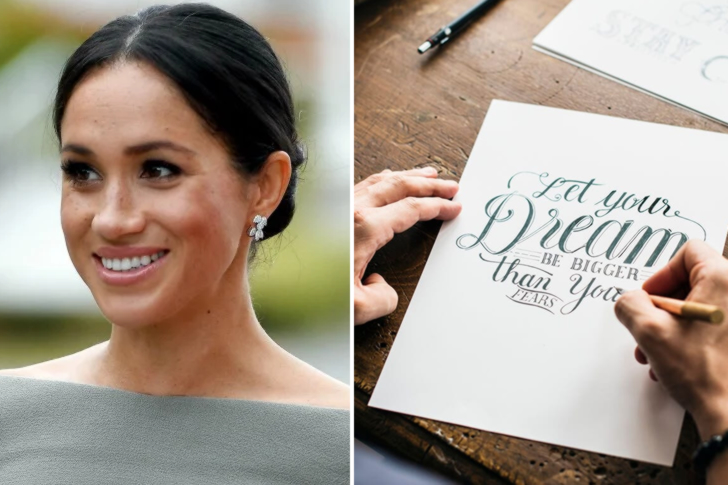 Meghan Markle is an American member of the British royal family, a celebrity philanthropist, and former actress. The American humanitarian doesn't only have a beautiful face but a good handwriting, too. Before she became a Duchess of Sussex and an actress, she used to work part-time jobs. But instead of having pink-collar jobs, she opted to do her own work as a freelance calligrapher. In between her auditions back then, Prince Harry's wife held pen and paper to do her job.
She even taught calligraphy classes. If this would only come with a degree, Meghan already had Masters. Paper Source CEO Winnie Park revealed the former Suits star used to host a group of clients and teach them how to do calligraphy. Her love for calligraphy might have stemmed from being a massive fan of creating personalized stationery and wedding invitations.
Beyoncé | Salon Floor Sweeper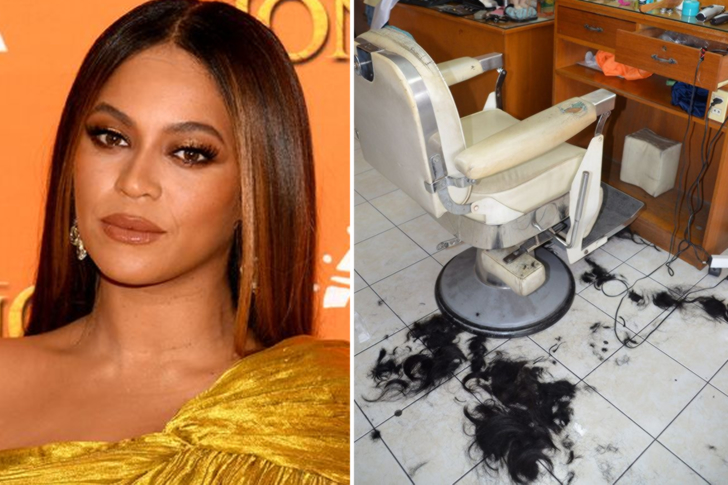 Beyoncé earned her net worth as an incredibly successful singer, actress and recording artist. However, the fashion designer wasn't born famous. She climbed her way up before and worked hard to be where she is today. So, did you know that one of her first jobs was a salon floor sweeper? Who would have thought that one of the wealthiest performers in the world used to clean the flooring?
As a daughter of a mom who had a salon, it was only fitting that her daughter would first work for her. At the tender age of six, Queen B proudly revealed she would sweep the floor of her mom's salon, put on a little show, sang her heart out, and talked to their clients. She did these for three years. So where did she spend her money then? She used her tips to pay for her season pass to Six Flags.
Dennis Rodman | Janitor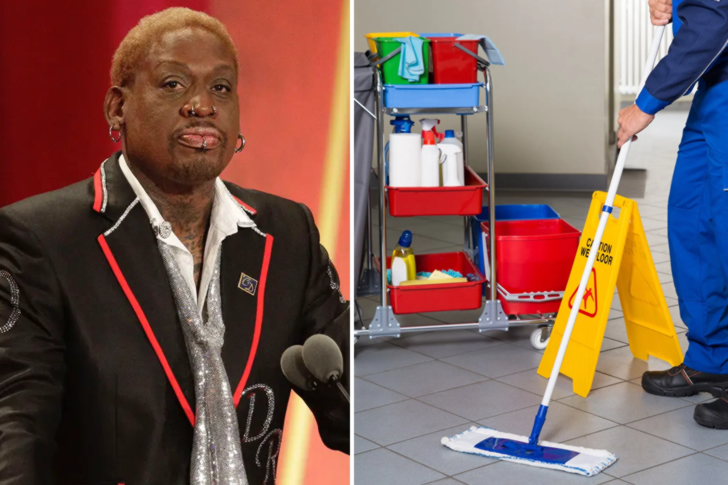 Nicknamed "the Worm", Dennis Keith Rodman was born on May 13, 1961 in Trenton, New Jersey and is a former basketball player. Indeed, you will be surprised to know that a man who's as big as Dennis Rodman used to be a janitor. Life had been tough for the NBA superstar back then. He grew up without a father, while his mother worked multiple jobs to make ends meet and support him and his two sisters.
At the tender age of 13, he started working as a janitor. At the time, Rodman resigned himself to working-class life.However, when he grew tall (he's 6′ 7″ by the way), he decided to try his luck on basketball and joined Cooke County College. He impressed everyone with his 17.6 points and 13.3 rebounds before he failed his first semester. From here, the rest is history, as he started to receive credits for his talent.
Jim Carrey | Janitor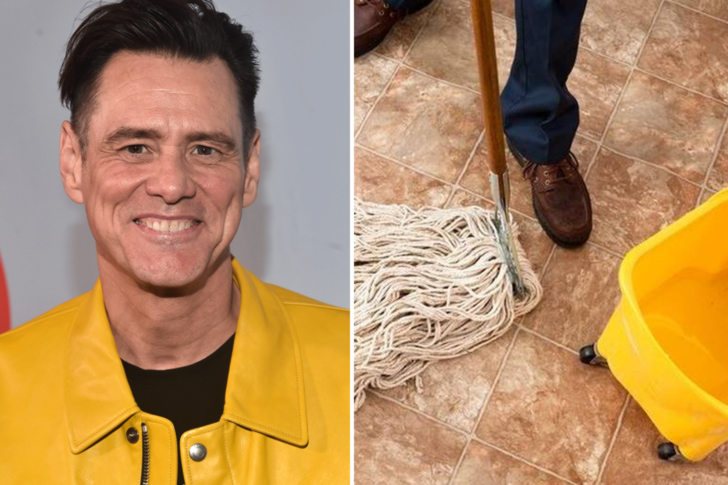 Before Jim Carrey made us burst into laughter, he used to sweep the floors of a warehouse in Ontario as a janitor. According to CNN, he used to work with his family, doing an eight-hour shift of custodian work after school. However, at the age of 16, he decided to stop his studies to work full time. Decades have passed; he is now known as one of the best comedians in Hollywood. He receives credits and accolades because of his incredible talent.
Jim rose to stardom for his energetic slapstick performances that put everyone in awe since the 1990s. He received critical acclaim for his astonishing performance on the TV series In Living Color and started doing movies after movies. His first leading role was in the 1994 Ace Ventura: Pet Detective, followed by the iconic The Mask, and several more.
Lee Majors | Park Recreation Director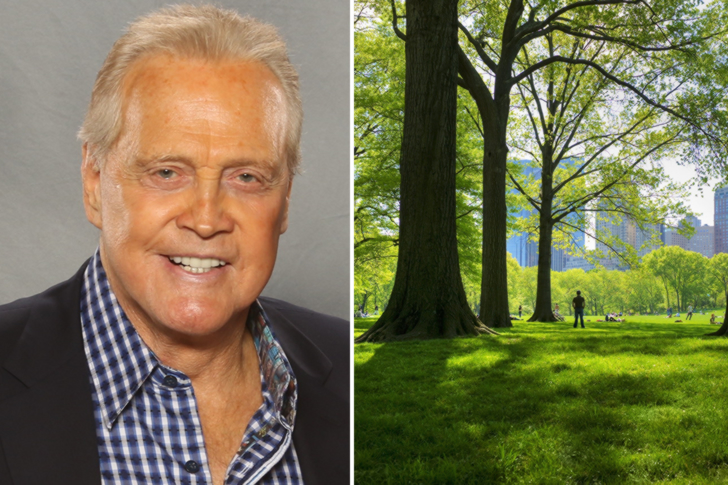 Born Harvey Lee Yeary on April 23, 1939 in Wyandotte, Michigan, Lee Majors is an American film, television and voice actor who conquered the TV screens from the 1960s to the 1980s. But before he made us fall in love with his characters as Heath Barkley on The Big Valley and Colonel Steve Austin on The Six Million Dollar Man, and more, he used to be a company director. After getting his degree in History and Physical Education, he moved to Los Angeles and started working there.
He used to be the Recreation Director for North Hollywood Park at the Los Angeles Park and Recreation Department. There, he met a lot of actors and industry professionals, including Dick Clayton, who was James Dean's agent. Dick suggested Lee should try acting school and after a year, he believed he's ready to venture into the world of Hollywood.
Wendy Williams | Substitute Disc Jockey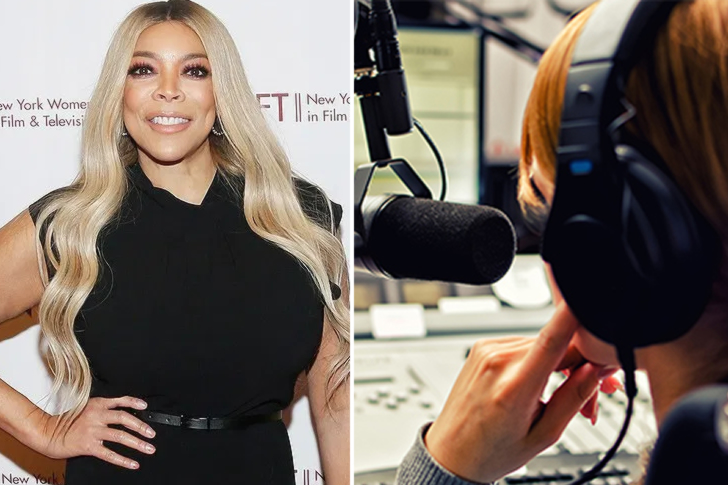 Before Wendy Williams became a famous TV host, she used to be a substitute disc jockey at WRKS (now WEPN-FM) in New York City. The network then hired her to work full-time for its morning show in 1989. After a year, she moved to an afternoon drive-time shift, which earned her a Billboard Award for Best On-Air Radio Personality in 1993. After Emmis Broadcasting bought WRKS, the company moved Williams to its another network, WQHT Hot 97. She was then fired in 1998.
With her contributions to the radio world, she was inducted into the National Radio Hall of Fame in 2009. Today, Williams gets credits for being a businesswoman, media personality, host, and author. She is currently the host of the nationally syndicated TV program, The Wendy Williams Show and has a net worth of more than $40 million.
Dolly Parton | Songwriter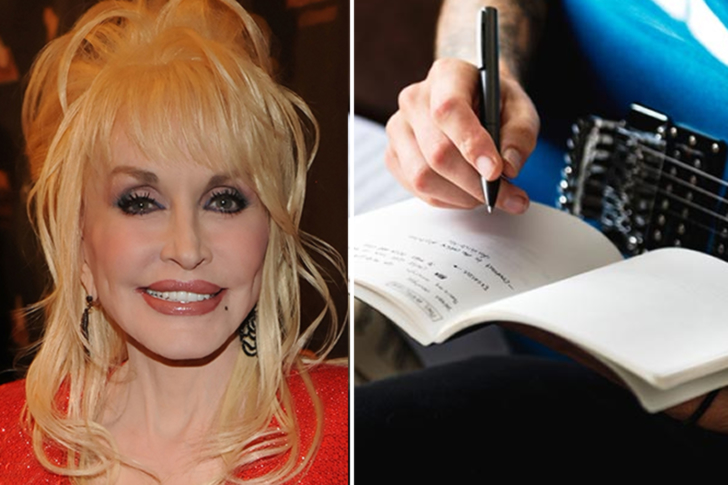 Sure, everyone knows Dolly Parton as a country music icon. But before she made a name in this field, she first rose to prominence as a songwriter in the 1960s. She signed with Combine Publishing, and worked with her frequent songwriting collaborator Bill Owens, who also happens to be her uncle. At the time, she had written numerous chart-topping singles, like Bill Phillip's Put It Off Until Tomorrow and Skeeter Davis's Fuel to the Flame.
At 19, Dolly started her singing career, giving birth to the music icon we know today. Aside from being a singer-songwriter, she also gets credits as a multi-instrumentalist, record producer, actress, businesswoman, and humanitarian. A lot of her written works were sung by other great artists, such as Kitty Wells and Hank Williams. In 1999, Parton was inducted into the Country Music Hall of Fame.
Steve Harvey | Jack Of All Trades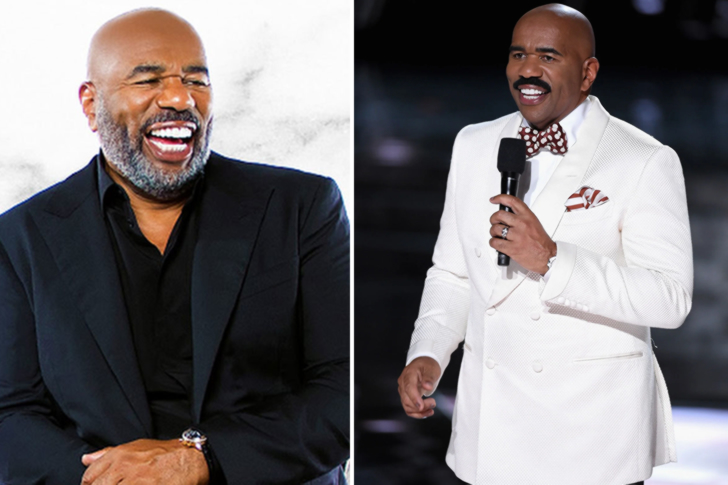 With Steve Harvey's many talents, you can say that he is a jack of all trades. He seems to know how to do everything, especially in the entertainment world. He has now come a long way from the time he started as a stand-up comedian to a host that he is known today. He is your overall funny guy, a talk show host, game show host, author, and relationship coach. The American comedian has held jobs ranging from boxer, Auto mechanic and insurance salesman to carpet cleaner and postman.
He has been the host of The Steve Harvey Morning Show, Family Feud, Celebrity Family Feud, the Miss Universe competition since 2015, and Fox's New Year's Eve since 2017. Despite his success, he had a humble beginning, starting his career in stand-up comedy in the 1980s. Today, aside from hosting, he is getting famous for having impressive real estate investments.
You've Reached The End