10 Celebrity Couples You Forgot Were Dating
It's hard to keep your private lives away from the media, especially for the stars of Hollywood and yet it is a wonder how they are able to do so. There are couples out there that we have forgotten are dating or were married. Sometimes, we hear about their break-up and are often shocked that these celebrities were even together. These celebrities deserve credit for managing to keep their lives low key even with how invasive media is. Below is a list of some celebrities you forgot were dating.
Nina Dobrev and Gwen Powell
News of The Vampire Diaries star Nina Dobrev and Gwen Powell dating went out during the summer of 2017. The couple seemed to be happier than ever, but at the end of that year, they decided to take a break due to the actress' busy schedule.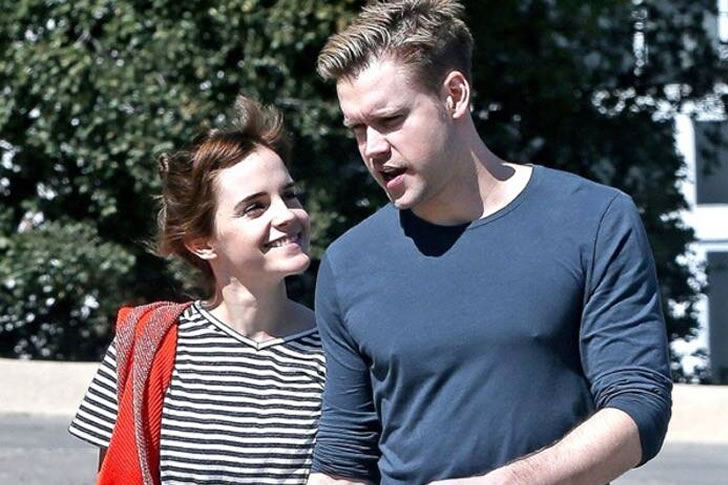 Emma Watson and Chord Overstreet
Actress and UN goodwill ambassador Emma Watson and Glee actor Chord Overstreet were rumored to have dated in February 2018 but only confirmed their relationship in March of the same year. They have been spotted together prior to their confirmation but managed to keep their relationship on the down-low. They reportedly split in May of 2018.
Zendaya and Tom Holland
After being cast in Spider-Man: Homecoming, Zendaya and Tom Holland started hanging out very often. The public didn't think anything of the relationship and thought they were just friends. Before their relationship was confirmed, they were apparently already dating for a year. The couple eventually split, which broke the hearts of many fans. But Zendaya and Holland are currently doing well, and the young adults need not worry about online classes as they are both very successful in their careers.
Carey Mulligan and Marcus Mumford
English actress Carey Mulligan and Mumford and Sons singer Marcus Mumford prefer to keep their relationship private. The couple has been married since 2012 and Mulligan says she'd like to keep their relationship as something that is only theirs. Mulligan and Mumford enjoy their family life with their two children, Evelyn and Wilfred.
Taylor Swift and Joe Alwyn
Award-winning singer Taylor Swift has been through many controversial relationships and events in her life. After constantly facing attorneys with issues left and right, Swift finally found her peace and quiet with British actor, Joe Alwyn. The couple has been keeping their relationship quiet since the beginning, which is a shock for those who have been following Swift's past relationships. With the many songs Swift has written about the actor, it is with a doubt the singer is smitten by Alwyn.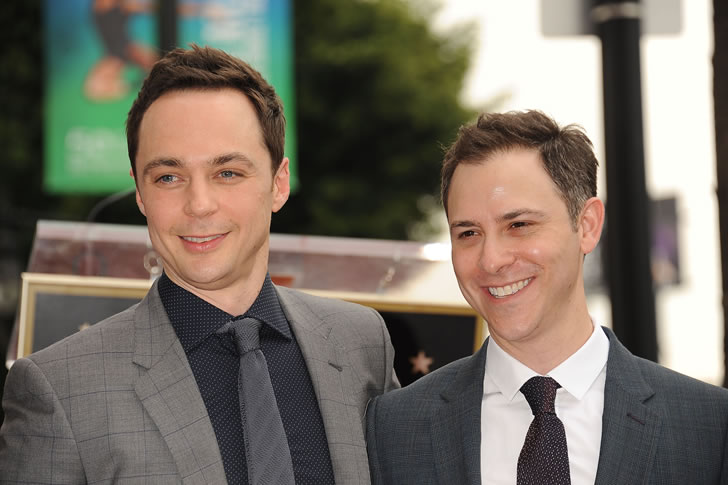 Jim Parsons and Todd Spiewak
Big Bang Theory's Jim Parsons and his long-term boyfriend graphic designer Todd Spiewak got married in 2017. The couple has been dating for 10 years prior to their wedding.
Suki Waterhouse and Robert Pattinson
Suki Waterhouse and Robert Pattinson are yet to confirm their relationship. The couple has been linked together since July of 2018, they were even rumored to have double-dated with Taylor Swift and Joe Alwyn. They seem to still be dating until now and have even sparked engagement rumors. With the investments they probably have for the duration of their careers, wedding costs wouldn't be a problem for them.
Lili Reinhart and Cole Sprouse
Reinhart and Sprouse might be openly dating on Riverdale, but the couple has kept quiet about their real-life relationship to the public. You would often see artsy pictures of the actress on the Sprouse's feed but they have continued to keep their relationship private. They have reportedly broken up but remained friends.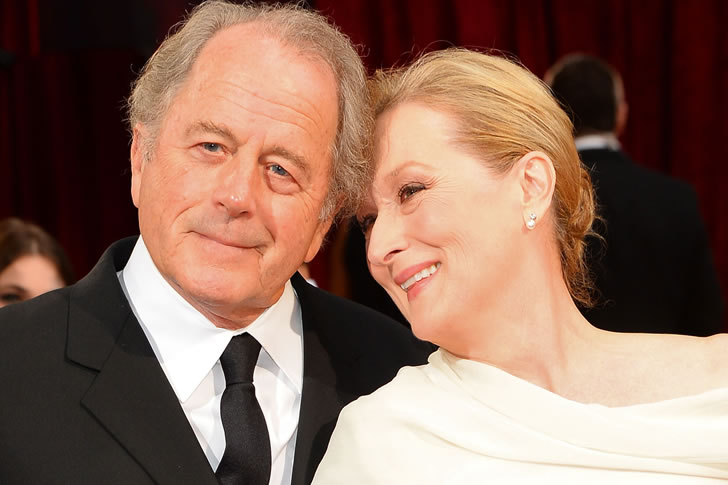 Meryl Streep and Don Gummer
Having been married since 1978, it still comes as a shock to the public when actress Meryl Streep and her husband who is a sculptor attend events together. The public often forgets about their relationship. Being in Hollywood, you barely see couples married for a really long time. Streep and Gummer are giving lawyers a run for their money.
Ashley Benzon and Cara Delevingne
Actress Ashley Benzon and Cara Delevingne made their relationship official during Pride month. The couple has been dating for a while now and has reportedly moved in together.