10 Celebrity Ridiculous Expenses
These celebrities are out of control! They splash out their thousands and the millions over bones, mattresses, and for a Barbie Doll. These celebs are loaded for sure and they spend loads on ridiculous things. Taking that off their credit cards is truly something. Here's the rundown of their accounts.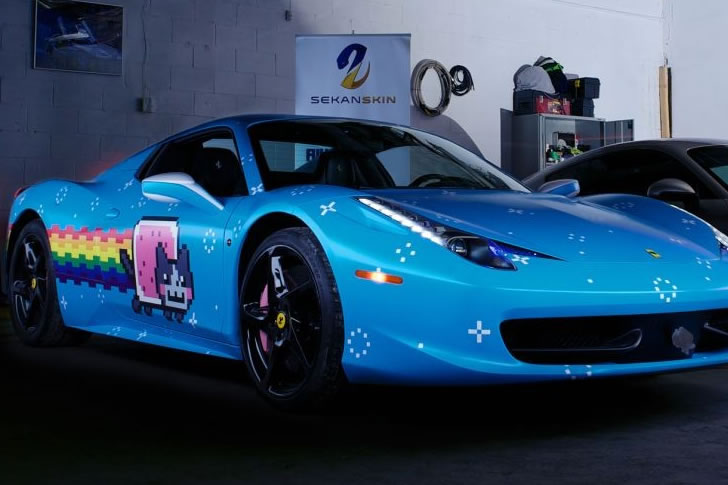 DEADMAU5 | AROUND $380,000 ON A CUSTOMIZED FERRARI
The EDM DJ Deadmau5 just added some flair to his Ferrari 458 Spider. The Nyan Cat he had added on his ride made it rare and he christened and called her, the "Purrari." Now that it is in an auction, the DJ promised to donate anything he receives above the asking price to the Humane Society.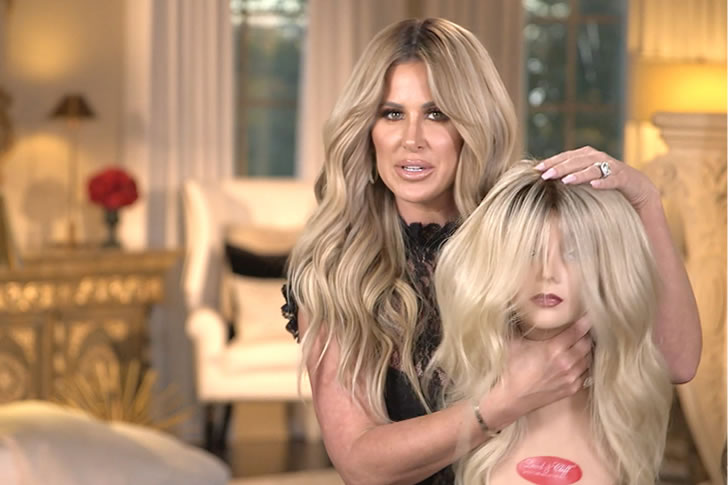 KIM ZOLCIAK | $12,000 PER MONTH ON WIGS
Kim Zolciak is popular for her credit part in the Real Housewives of Atlanta and she starts off our list of ridiculous expenses only celebrities can make as in her case, she got herself bad hair days free by spending $12,000 monthly just to have her tousled blonde locks look perfect daily. Yes, she even wears it to the beach.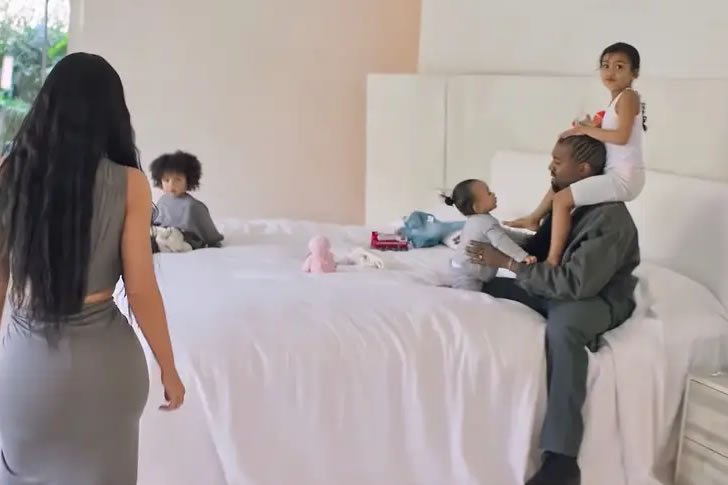 KIM KARDASHIAN AND KANYE WEST | $1.3 MILLION ON BEDS
For this doting wife, Kim Kardashian leaves nothing to chance. That is when it comes to their mattresses at home, only ones made from cashmere, carded virgin lamb's wool and Mongolian horsehair should make it to the cut. Out of the 60 limited edition Savoir Royal State Beds the company created, Kanye West and Kim K bought six off their credit cards or check or whatever because for sure many followed suit and kept up with her!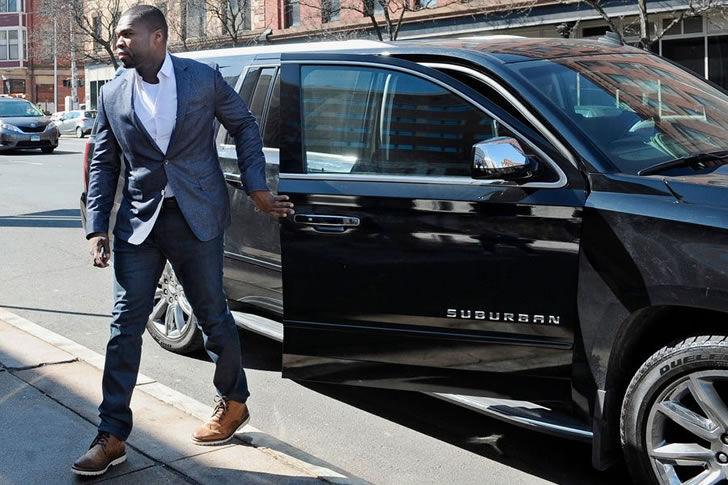 50 CENT | $400,000 ON MATCHING BOMB PROOF CARS
For 50 Cent, it's not enough that he got rich and continues to do so, he makes sure that he lives long to enjoy the fruits of everything he has made an investment on. So he bought two Chevrolet Suburbans which the company originally designed for Iraq. The fleet is said to have bombproof undercarriages making it super safe.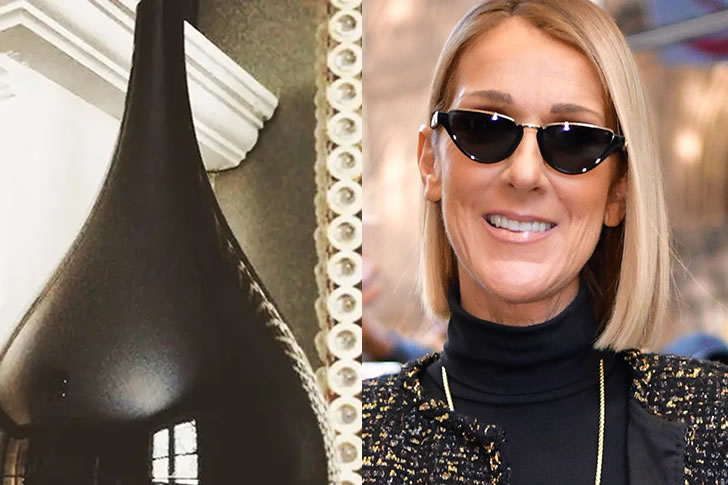 CELINE DION | $2 MILLION ON A HUMIDIFIER
Also for this diva, Celine Dion didn't think twice about spending $2 million on a humidifier system which she allegedly had installed in her Vegas hotel room back in 1999.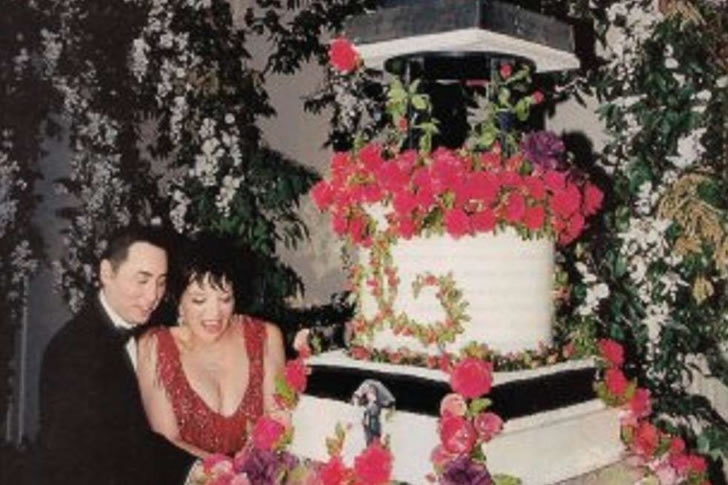 LIZA MINNELLI AND DAVID GEST | $40,000 ON A WEDDING CAKE
This couple spent $40,000 on a wedding cake. But on top of that and other things, many wondered what they were thinking when they decided to get married just like that? They were aiming to have the wedding of the decade to a degree that they made loads of bad decisions that day including that wedding cake.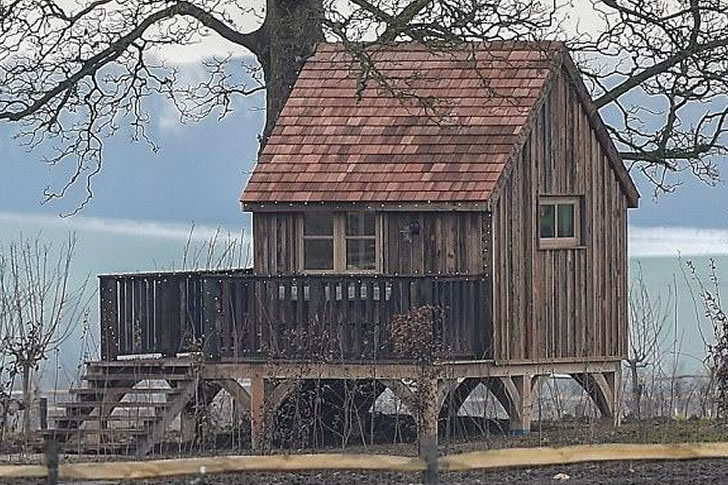 THE BECKHAMS | $50,000 ON A TREEHOUSE
For the Beckham boys, their parents think that they deserve to have a $50,000 worth treehouse and it is in the form of a 13-foot tall canvas teardrop complete with a hardwood floor. It's for the boys' safety, we believe.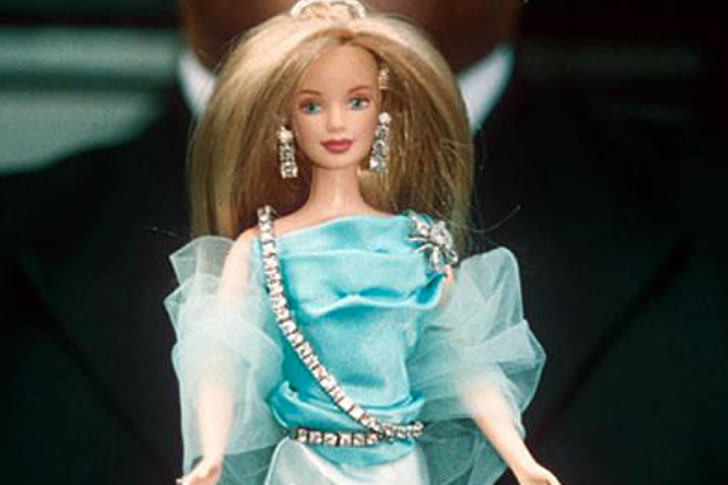 BEYONCE AND JAY Z | $80,000 ON A BARBIE
Blue Ivy, the daughter of Jay Z and Beyonce got a wonderful, wonderful present from her parents and it's not just Barbie. Her Barbie Doll is worth $80,000 for a reason and that is because her parents thought it a wise investment that her Barbie should be encrusted with 160 diamonds and accessorized in real white gold jewelry.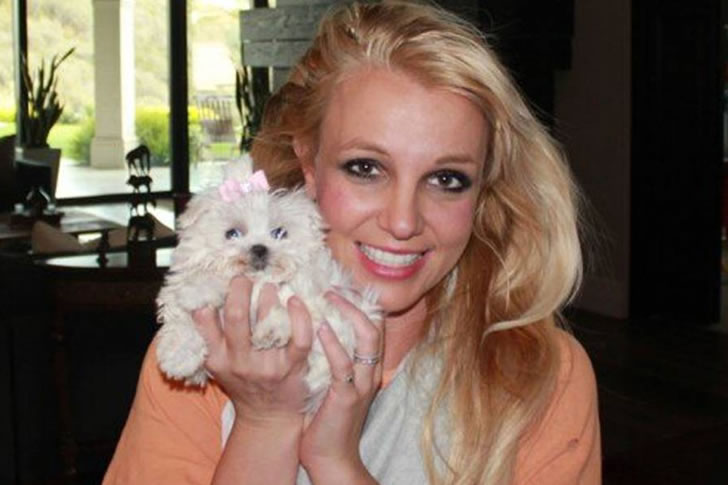 BRITNEY SPEARS | $30,000 ON HER DOGS
Britney Spears is also known for her outrageous spending on her dogs. In 2014, reports about her paying $5,568 for a Maltese and $8,212 for a Yorkie made it to the news where she also spent a total of $30,000 just taking good care of her dogs and a little splurge on their wellness and wardrobe.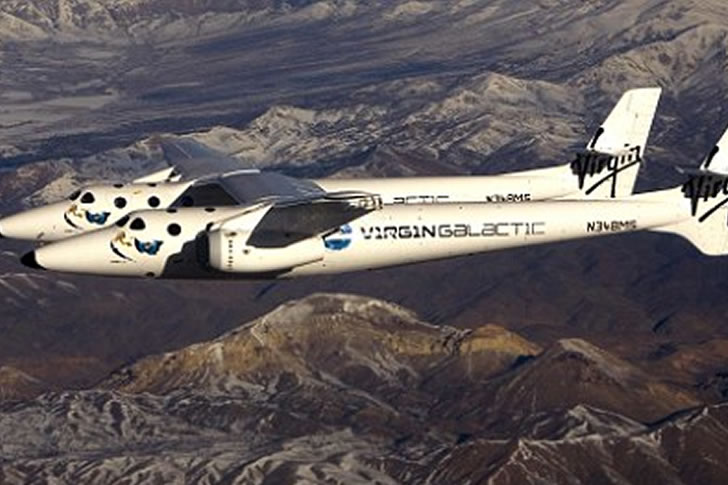 KATY PERRY | $200,000 ON A TRIP TO SPACE
Katy Perry has a knack for going outrageous. The girl loves extremes. And exactly so was her 35th birthday present to her ex-husband which was a ticket to a different atmosphere worth $200,000.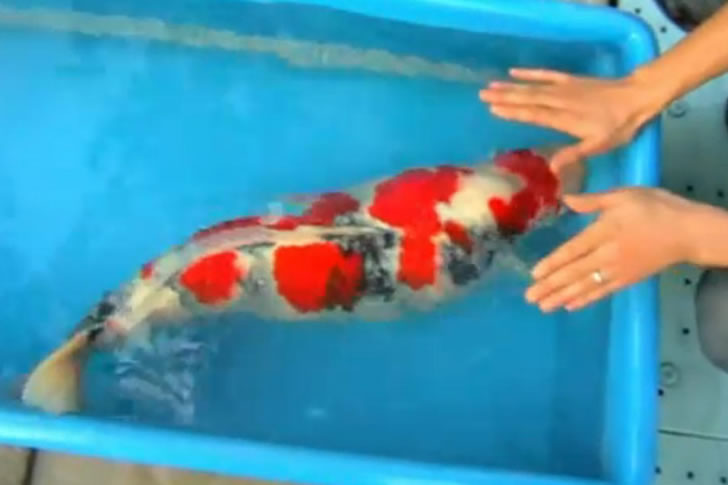 LADY GAGA | $70,000 ON KOI
There was a time when Lady Gaga went on rest to recover from her hip injury, she probably was bored to a degree that she called up her interior designer and had a tank set up to contain 27 Japanese koi fish. In total, she spent $70,000.