Celebrities Spending Less Than You'd Expect
Everywhere you look, you'd always find photos of celebrities traveling, whether it be on their social media, gossip sites, or magazines. From trips to Italy, Spain, the tropics, and just any country around the world. And when they do travel, you'd expect these celebrities to splurge and spend amounts that will max out our credit cards.
The average cost a person spends on a vacation amounts to around five to seven percent of their income. When it comes to celebrity spending, you'd expect them to spend much more or at the least a bigger percentage than the general population would. Here, we have a list of celebrities spending less than what we would expect.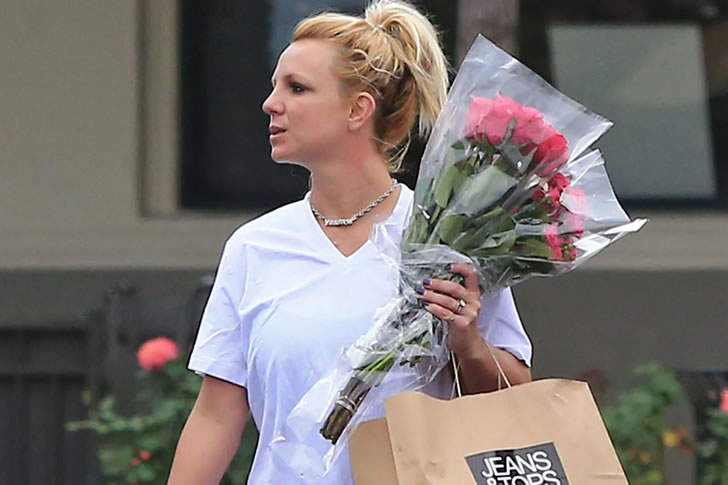 Britney Spears
American singer-songwriter Britney Spears spent time with her two sons and fiance in Maui, Hawaii. The family of the singer spent around $28,750, 0.29% of their annual income of $10 million. The family went to relax at Grand Wailea resort where the kids were able to enjoy the pools and the water slides. The place even had the world's first water elevator. Earning as much as Spears does, you'd expect the actress and her family to put more investments into their vacations.
The Kardashians
The Kardashian-Jenner clan consisting of mother Kris Jenner and father Bruce Jenner went on a trip to the Dominican Republic with their daughters Khloe, Kim, Kourtney, Kendall, Kylie, and their brother Rob Kardashian. The family of socialites and TV personalities are known to splurge and spend so much on their vacations. Shocking to some degree, the family only spent 0.03% of their annual income which amounts to $65 million. The Kardashians spent an estimated total of $22,575.
Taylor Swift
Award-winning singer-songwriter, Taylor Swift previously dated the son of an environmental lawyer and member of the famous Kennedy family, Connor Kennedy. Their relationship didn't last very long but the singer spent quite some time around their area. Swift even bought a house at Hyannisport, MA for $4.9 million. Swift might not have spent much on her little vacation at the Kennedy's but the house sure did cost around 8.6% of her annual income which is $57 million. We can only wonder what has happened to the house now that their relationship didn't really work out.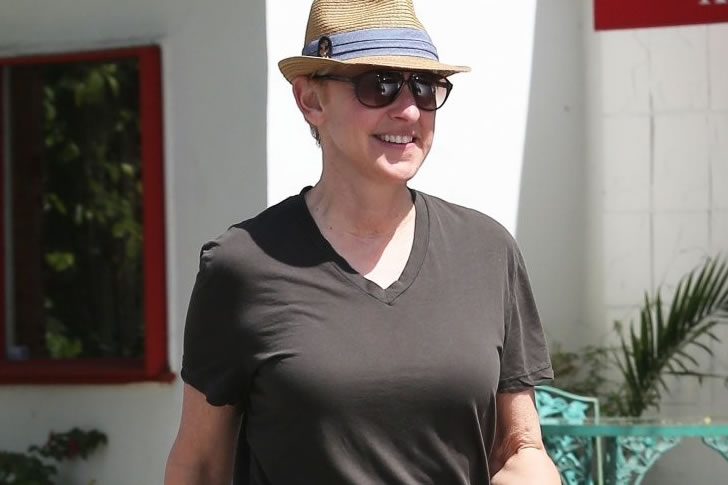 Ellen DeGeneres
The highest-paid talk show host, who even topped Oprah Winfrey, Ellen DeGeneres, and her businesswoman wife, Portia de Rossi earn around $53 million annually. The couple once visited Portofino, Italy, and stayed at the only 5-star hotel in the area. The hotel overlooked the sea of Rapallo, which makes a very beautiful view. The couple went strolling around the area and appreciating the sceneries that Portofino can offer. For this trip alone, they have spent an estimated amount of $137,500 which makes 0.26% of the host's annual income. The host is given much credit for her humor and her great charity work and has reached such high achievements in her career.
Rihanna
Singer-songwriter Rihanna has achieved great heights in the length of her career. The singer has topped plenty of charts with every song release and has even started putting investments into a race inclusive make-up brand. With everything she has achieved, Rihanna earns about $53 million per year. Being as famous as she is, she surely knows how to have fun and where to go to have a good time. The singer went on a yacht trip with her friends around Eze Sur Mer, France. The entire trip cost her only about 0.57% of her income. Who would think $300,000 did not even put a tiny dent to the singer's bank account.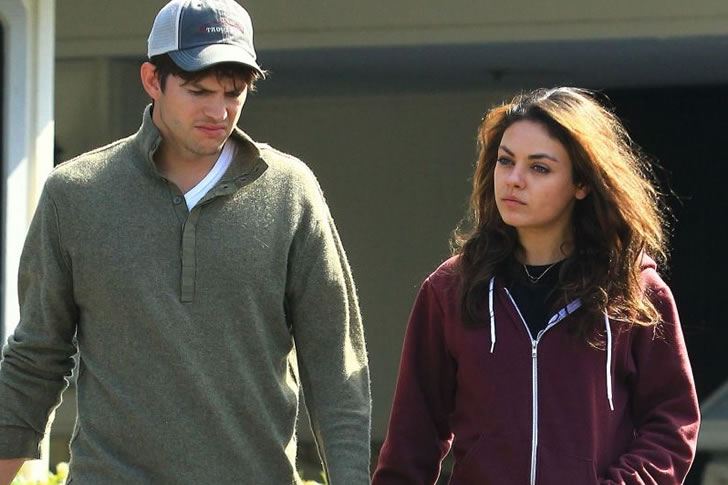 Ashton Kutcher and Mila Kunis
The now-married actor and actress couple have been enjoying their time together as husband and wife and as parents. Ashton Kutcher is known to earn around $16 million per annum. The couple once took a trip to Bali where they showed their affection to each other and walked around the tropical area. They stayed at the Amunasa Resort which overlooked the Indian Ocean and spent about $29,000 on their trip. When your credit score is as big as theirs, you wouldn't mind spending these amounts, especially when they don't even amount to 1% of your annual income.