Celebrities That Will Inspire You to Travel in Style
Traveling is always fun and worth the investment. It's always a delight to share photos of the places you've visited and the sights you've seen on social media. Other than your itinerary, what you often worry about is your daily outfit or what millennials call their 'OOTD'. We might not always get to experience how celebrities splurge on travel but it's good to take some inspiration from them. Below are some celebrities whose outfits and photos will inspire you to travel in style and maybe even be mistaken as a public figure.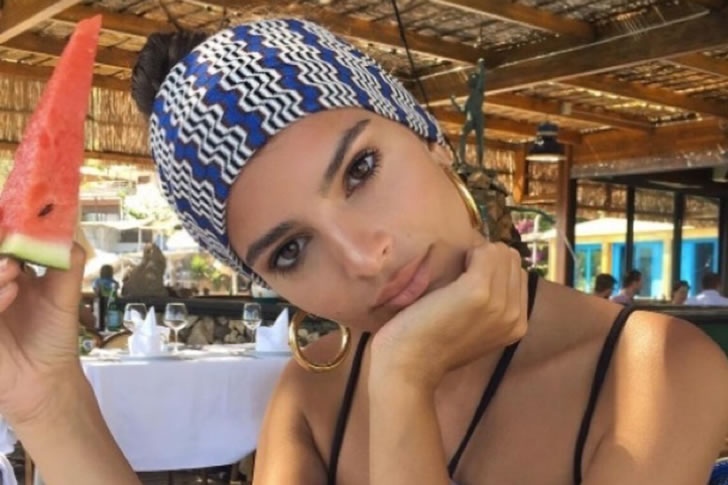 Emily Ratajkowski
Supermodel Emily Ratajkowski often sports her body clad with the most beautiful swimsuits. The model often travels to the beach or is spotted on yachts around Italy or Greece. Her Instagram feed is basically a travel guide if you want to go to beaches often.
Hailey Baldwin
Model Hailey Baldwin, who is now married to musical sensation Justin Bieber, always travels in style. If you are in need of some travel inspiration, it would be perfect to check Baldwin's feed as she often travels with her other model friends to the most beautiful places.
Recently, the model was seen in Jamaica with her friends Kendall Jenner and Justine Skye. It was the total travel goals with the squad. One would wonder how their credit reports look like after these trips.
Gisele Bundchen
The supermodel from Brazil Gisele Bundchen is one of the highest-paid models in the world. The Brazilian-born model with a German descent must have had much in her investments after she basically took the modeling industry by storm and with all that money, it's no wonder that Bundchen decides to travel often.
The feed of the model is mostly filled with photos of her with her family on their trips. It would be perfect to recreate their family photos.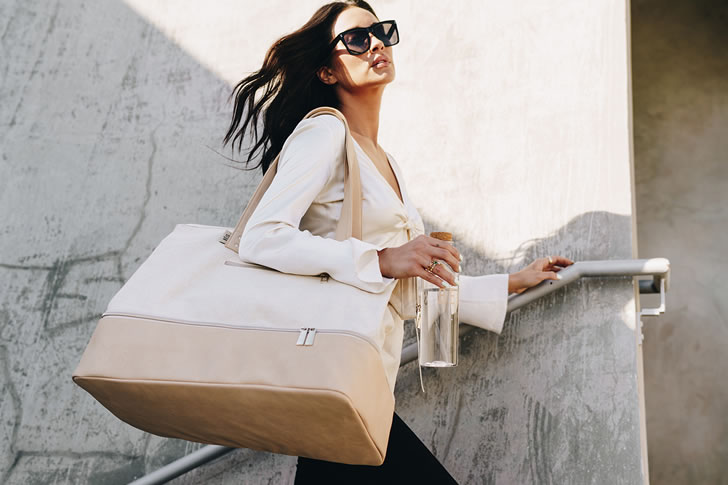 Shay Mitchell
Actress and entrepreneur Shay Mitchell is known for her unusual trips. She has been seen posing in front of a cow and has made it look like a billboard photo. The actress often posts her travel photos on her feed, making it feel like she has taken the public with her on her trip. Mitchell never fails to make any photo look like it was meant to be on the cover of a magazine.
Kourtney Kardashian
TV personality and socialite Kourtney Kardashian knows how to have fun even when she's busy raising her kids. To her credit, the socialite is not phased by motherhood and manages to do it in style. She is often seen on her getaway trips to countries in Europe and even Egypt. Follow her feed to see some more photos.
Sofia Vergara
American-Columbian actress Sofia Vergara gets the best photos on her trips. She is lucky to have her husband, actor and director Joe Manganiello, to accompany her and be her personal photographer. It really is an advantage to have your significant other travel with you and have them take your photos. Vergara looks very happy and alive in her travel photos.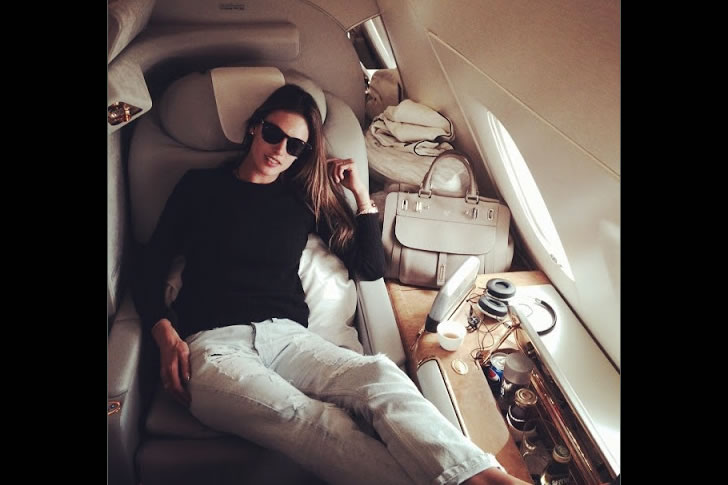 Alessandra Ambrosio
The Victoria's Secret model Alessandra Ambrosio often travels with her family. She likes to pose by the beach and to show off her perfect shape. Her bikinis are to die for but the prices would probably max out your credit card. If you want the model photos by the beach, you should check out her social media.
Paris Hilton
Born with many investments to her name, traveling is not an issue for hotel heiress Paris Hilton. She loves her travels and has been spotted on skiing trips and even some tropical getaways. Hilton never fails to look glamorous on all her adventures.