Celebrities You'd Be Lucky to Match on Dating Apps
It might be unbelievable to some, but celebrities also find it hard to find the right person and get into relationships. They are usually spotted jumping from one relationship to the other. But what comes as a shock is some of these celebrities have tried going on dating apps to score a date. Below is a list of celebrities who would make you want to put investments into some dating apps.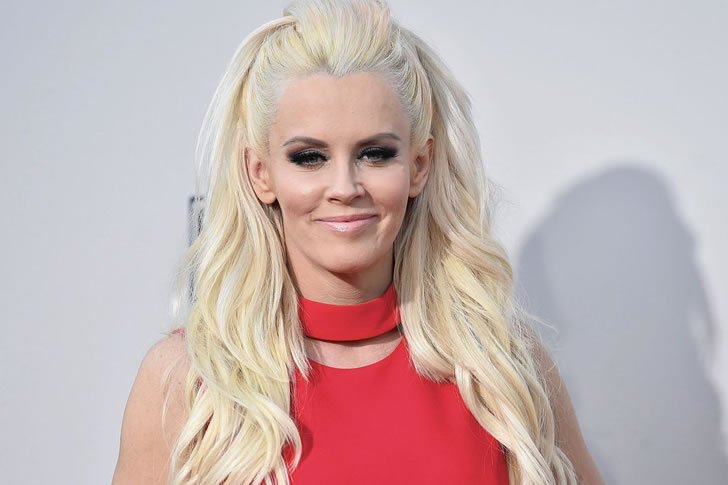 Jenny Mccarthy
Now married to Donnie Wahlberg, Jenny Mccarthy tried out Match.com. She revealed that she tried to keep all private details and not let out too much of her identity. Mccarthy shared that she was finding it difficult to go out with someone in Los Angeles so she said why not search elsewhere.
Hilary Duff
American actress, businesswoman, singer-songwriter, producer, and writer Hilary Duff, who must have a high credit score with her long list of job descriptions, admitted that she was a 'Tinder animal'. This was before she dated singer and songwriter Matthew Coma. They both met each other at work and have been dating since 2017 and finally got married in 2019.
Carrie Ann Inaba
Carrie Ann Inaba from Dancing With the Stars is known for her great dancing skills. She has trained as a dancer since she was young and even graduated with a Bachelor of Arts Degree in world arts and cultures from the University of California, Los Angeles. Other than being known for her great dance moves, the TV personality met someone on eHarmony, they were later on engaged, but the engagement was cut short after some differences.
Deborah Ann Woll
Actress Deborah Ann Woll is known for her roles in True Blood, Daredevil, The Defenders, and The Punishers. Her roles seem to sound so brave and kick-ass and her personality in real life doesn't differ much. The actress went on Match.com and truly found her match. She met actor E.J. Scott on the app and started their relationship from there. They got married after dating for a while and continue to be supportive of each other.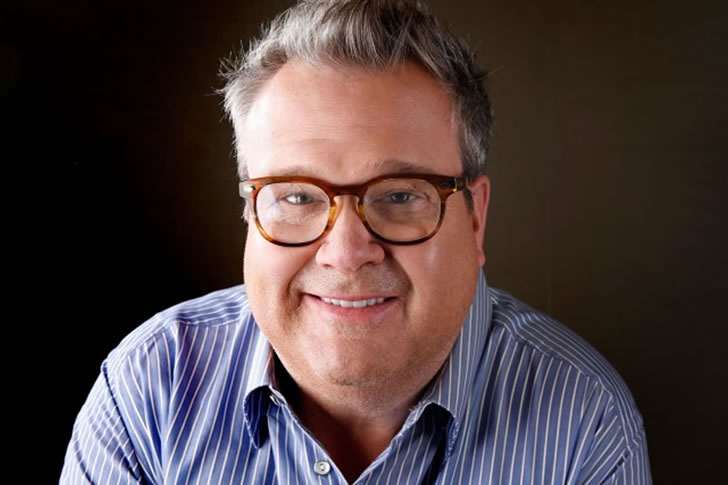 Eric Stonestreet
Eric Stonestreet from Modern Family admitted that it is hard to meet people in real life. He has been on Tinder and has gone out on actual dates with a number of people. Stonestreet is straight in real life but some people don't know since he plays the role of an openly gay character on the famous TV show. To his credit, the actor has done well in his role.
Lindsay Lohan
From Lindsay Lohan's record of acting since she was a kid to being linked to many stars in Hollywood, it doesn't come as a shock that she has tried out some dating apps. Lohan tried to use the account to make fun of her brother for being on the app after they both accidentally matched each other because of similar interests. But other than that, we couldn't deny that Lohan was probably on the search for a date on the app.
Andy Cohen
Talk show host Andy Cohen has admitted to being on Tinder. The host has shared that he likes being on the app and finds it fun.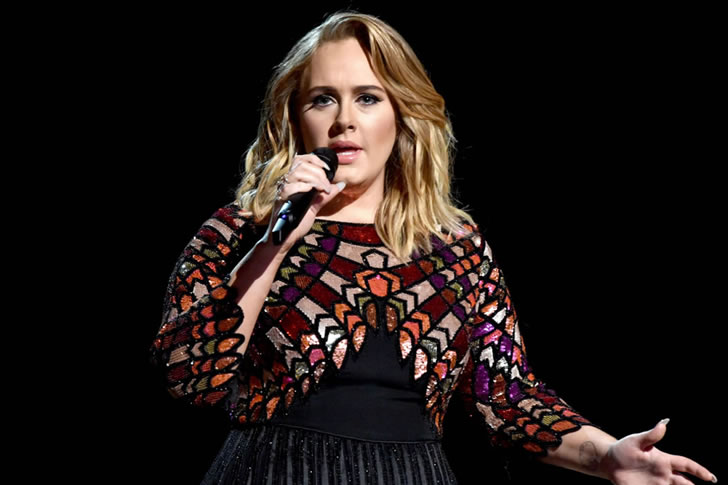 Adele
This might come as a shock to many, but award-winning singer Adele has also tried going on dating apps before she got married. The singer shared that she tried being on eHarmony but didn't put up a photo of herself. She is now happily single, after her divorce with her ex-husband, and maybe she should give the dating app another chance. Do you ever wonder how many times these celebrities swiped their credit cards to stay on dating apps?