Celebrity Relationships That Seemed to End As Soon As They Started
A lot of times, we see celebrities in and out of relationships. It's easy to find someone new when you have plenty of connections in the industry and looking as good as they do, you'd barely find them single. But not all relationships last – some end well, some end badly. Below are some celebrity flings that made it on the headlines but crashed and burned in the end.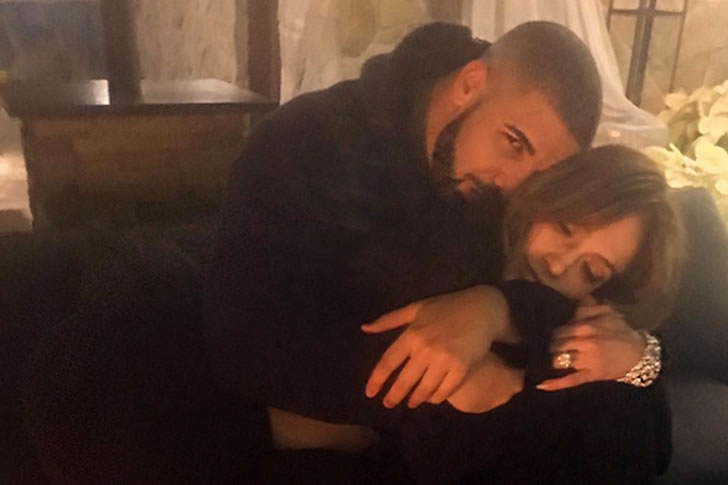 Jennifer Lopez and Drake
The singer and rapper couple were rumored to have dated in late 2016. They both were found to have spent the new years together with the superstar's kids. This happened after lawyers finalized her separation with her ex-husband Marc Anthony. The relationship didn't seem to last as Lopez was later on spotted with baseball superstar Alex Rodriguez in March of 2017.
Kate Beckinsale and Pete Davidson
With 20 years between them, American comedian Pete Davidson and actress Kate Beckinsale confused and shocked the public when they were spotted dating. Their relationship was brief and intense but they were very open about it. The couple was often seen in public enjoying each other's company and showing a lot of affection towards each other.
Taylor Swift and Tom Hiddleston
He was her 'getaway car'. Actor Tom Hiddleston and award-winning singer Taylor Swift blew up the internet when photos of them on the beach were posted online. The couple made a connection in May of 2016 after meeting at the Met Gala while Swift was still dating famous DJ Calvin Harris. The month after, when the DJ and singer broke up, Swift was spotted with Hiddleston. Their relationship was short-lived and the Getaway Car must have run out of gas.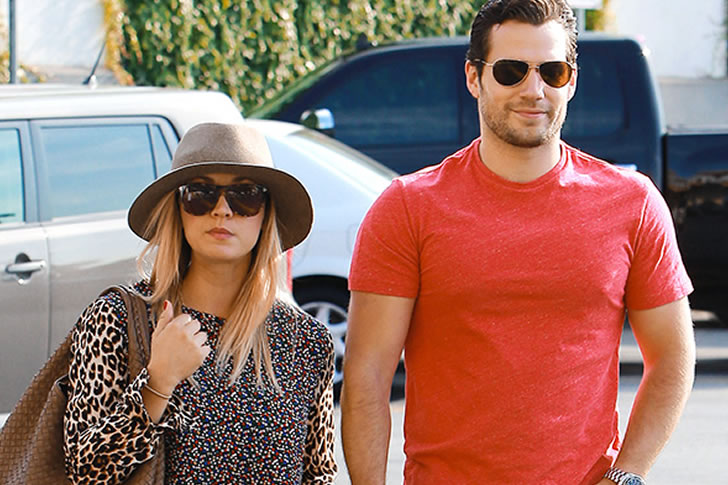 Kaley Cuoco and Henry Cavill
The Big Bang Theory actress Kaley Cuoco hinted on having a crush on British actor Henry Cavill on Twitter. They were later on spotted holding hands and running errands together a month after the confession of the actress. Sadly, in the same month, it was also reported that they have both broken up. Seems like Superman had to fly away too soon.
Blake Lively and Leonardo DiCaprio
Both having much to their names in terms of investments, Gossip Girl actress Blake Lively and one of Hollywood's favorite leading men Leonardo DiCaprio were spotted together at the Cannes Film Festival in 2011. Like the Titanic, their ship seemed to sink too soon and in October of the same year, the actress was spotted with Ryan Reynolds. Lively is now married to Reynolds.
Gigi Hadid and Tyler Cameron
The Bachelorette star Tyler Cameron was spotted with world-renowned model Gigi Hadid after her break-up with singer Zayn Malik. Hadid and Malik have been an on and off couple for the longest time ever since her breakup with Joe Jonas. Cameron and Hadid were seen in the Netherlands as he was there to comfort her during her grandmother's funeral, but a few months after the trip, the model was seen to be back with Malik. To her credit, her relationship with Malik seems to be working well and they are soon to welcome a baby.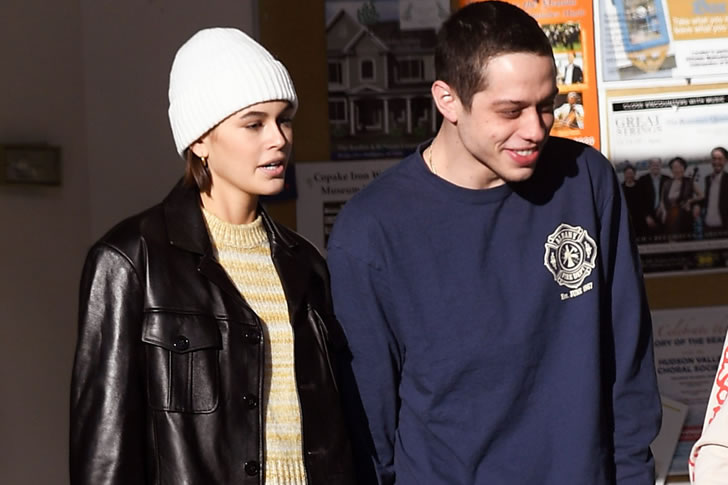 Pete Davidson and Kaia Gerber
American model and daughter of supermodel Cindy Crawford, Kaia Gerber was spotted dating comedian Pete Davidson. After his break-up with his ex-girlfriend in late 2019, he was spotted with Gerber. The couple would have needed an attorney if Gerber, who is currently 19 years old, has not reached legal age at the time of their relationship. They were found to have attended a wedding together but eventually broke up.
Andrew Garfield and Rita Ora
Andrew Garfield and Rita Ora caught the eye of the public after they were linked in 2018. They seemed to have worked well as a couple for a while and spent holidays together. But like all good things, their relationship had to come to an end.