Celebrity Relationships That Started Online
Everyone seems to be on social media nowadays. If you're looking for someone or want updates about that person it is very easy to look them up on social media sites. It has become a way for people to connect and has made it easier for people to interact. Even celebrities are often found interacting on social media. From fights, dramas, and even confessions of having a crush on another celebrity.
Singers, actors, actresses, and athletes are very well followed on their social media accounts and have even been found to start relationships from these interactions. Some people think that finding love online might be superficial and difficult but here are some celebs we should give credit to for making their relationships that started out on social media last.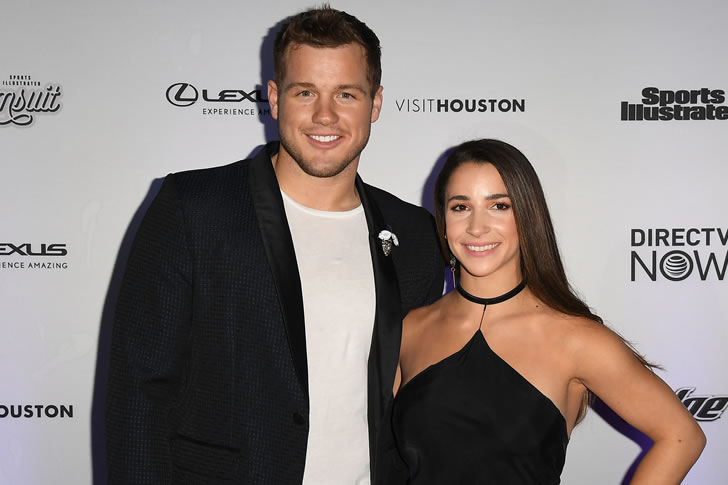 Aly Raisman and Colton Underwood
After a video of NFL player Colton Underwood asking out the Olympic gymnast Aly Raisman went viral, the gymnast took to Twitter to reply to the video saying she was looking forward to meeting him. This happened around the time of the 2016 Olympics, and in December of that year, the two went public with their relationship. Colton and Raisman dated for 6 months.
Mandy Moore and Taylor Goldsmith
The actress and singer posted a picture of an album of the Dawes on Instagram. The lead singer of the rock band Taylor Goldsmith saw her post and messaged her. The two of them sent emails to each other and eventually started dating. Moore has shared that during this time, she was still dealing with trauma from a six-year marriage which ended with the help of lawyers. The couple is now married and is yet to have kids.
Iggy Azalea and Nick Young
The romance of rapper Iggy Azalea and NBA basketball player Nick Young blossomed on Twitter. The two of them were constantly sending tweets to each other back and forth and eventually started dating in 2013. Their relationship developed and they got engaged in 2015. Sadly, they broke off their engagement after Azalea caught the basketball player cheating on her in their home in 2016. It must have been infuriating to be under the same roofing with a cheater.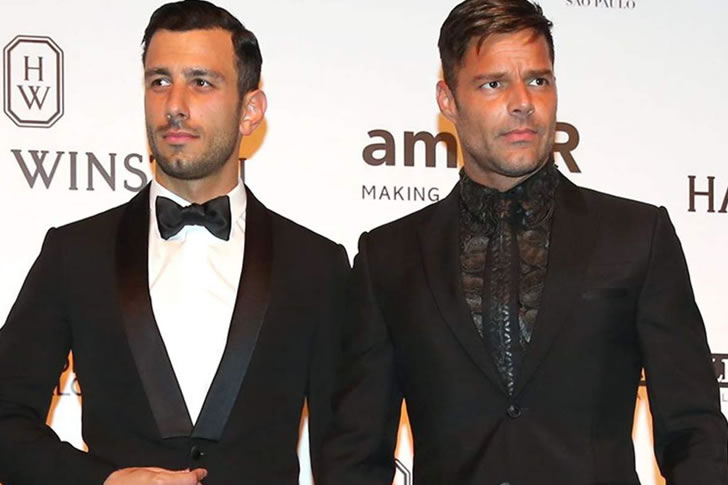 Ricky Martin and Jwan Yosef
Ricky Martin wrote to Jwan Yosef after coming across his art on Instagram. He was scrolling around the app and the piece of art caught his attention. Martin was keen on collecting art and it just so happened the Yosef was an artist. They exchanged messages about art for 6 months before they even started going out. They, later on, got married and have 4 children together.
Ariana Grande and Jai Brooks
Australian Youtuber and artist Jai Brooks took to Youtube a video of him stating why Ariana Grande should date him. The video caught the singer's attention and they both met each other through twitter. The couple dated on and off for two years but ended things officially in 2016. A lot of travel insurance must have been paid for after the couple flew back and forth from Australia and the United States during their relationship.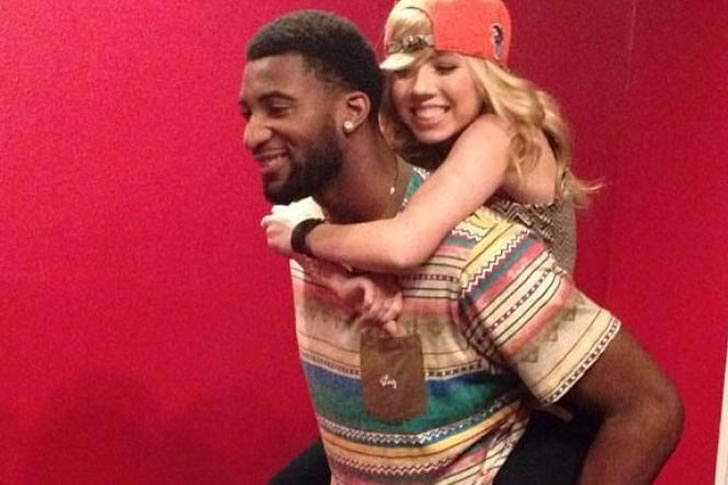 Jennette McCurdy and Andre Drummond
Sam from iCarly Jennifer McCurdy and professional basketball player Andre Drummond went out after constantly flirting with each other on Twitter. When they dated in person, the couple constantly posted photos and videos of each other on social media. They only went out for more than a week, though.
Danielle Ceasar and Jake T. Austin
Danielle Ceasar has been a big fan of actor Jake T. Austin for a couple of years. She was constantly tweeting about him and was constantly updated on the actor's activities. After meeting at an autograph event, the two of them started going out. They have posted really cute photos together on social media and have shared how infatuated they were with each other. Fangirling is truly an investment.