Celebrity Vacations in Summer of 2019
Celebrities live busy lives. When they aren't bombarded by their busy schedules, they take some time out with family and friends to go on a vacation – and the summer of 2019 wasn't any exception. Unlike us 'normal' people, these stars tend to go overboard with their vacation plans, visiting exotic places, and having the most glamorous preparations. We would need to make big personal loans to get the same experience. Nonetheless, here are stars who spent their vacations like no other.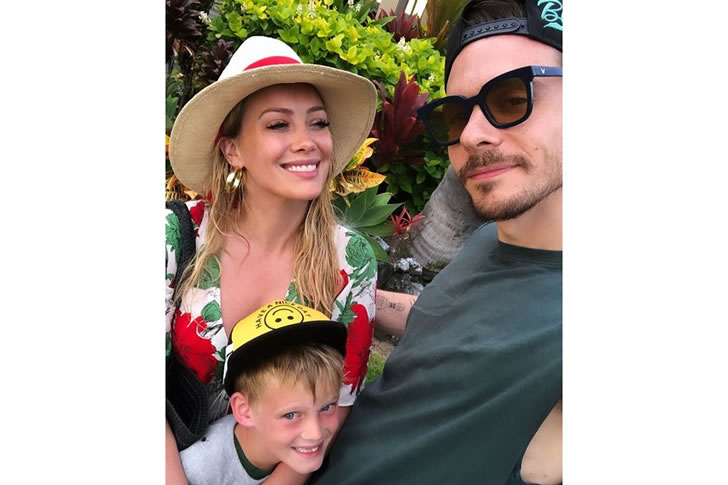 Hilary Duff and Matthew Koma
Taking with them their son Luca and daughter Banks, actress and singer Hilary Duff and singer fiance Matthew Coma enjoyed a trip to Hawaii. The proud mother of two had a fun time on her little vacation with her kids and soon to be husband, sporting their adorable summer wear and cute little outfits while getting sun-kissed.
Kevin Hart
Comedian Kevin Hart went on a vacation with his wife to Saint Lucia on their third wedding anniversary. Hart knew how to speak Jamaican to some degree so he tried to kid around with the language on the video he posted on social media. The comedian was trying to seem like an island boy during their vacation and attracted the attention of reggae stars.
Jennifer Aniston, Courteney Cox, and Lisa Kudrow
Rachel, Monica, and Phoebe of Friends were spotted at Cabo San Lucas to celebrate the birthday of Courteney Cox. The three actresses sported their bikinis and bodies at the beach in Mexico. Nobody looked this good at fifty but these actresses could prove you otherwise. It would be great to be able to travel with friends on birthdays.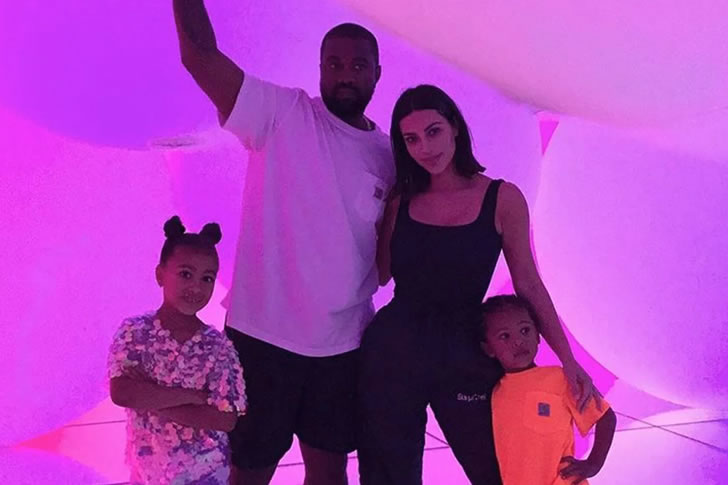 Kim Kardashian and Kanye West
When TV personality Kim Kardashian is not busy studying to become a lawyer or wreaking havoc in Hollywood, Kardashian is busy traveling with family. In the summer of 2019, the TV personality with her American rapper husband Kanye West took with them their kids Saint, Psalm, Chicago, and North to the Bahamas. Kardashian took a photo with her matching swimsuits with her two daughters and her two sons joining them.
The family also took a trip to Japan in the same summer but this time had to leave the two younger kids halfway across the world. The TV Personality looked as stylish as ever on photos with North and Saint.
David and Victoria Beckham
The power couple enjoyed Italy with their kids. Superstar athlete David Beckham and Spice Girls member Victoria Beckham took their kids Brooklyn, Romeo, Cruz, and youngest daughter, Harper on a dreamy vacation to Florence. The family loved sightseeing and eating Italian food.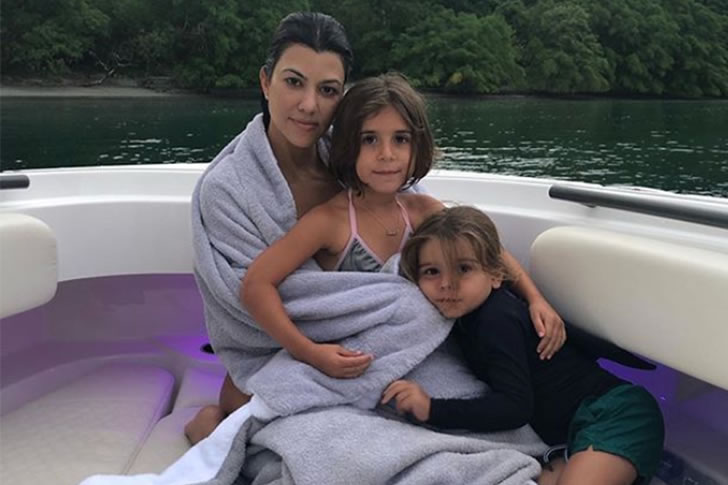 Kourtney Kardashian
Like her sister, American media personality and socialite Kourtney Kardashian loves to travel with her kids. After ending her long-running relationship with Scott Disick, the couple still managed to put their difference behind them as they took their children on a trip to Italy. She posted a photo of Penelope and Reign while they were boating and the two youngest children enjoyed dessert from an ice cream truck at sea. These are the types of vacations that would max out your credit card.
Robin Thicke
The Grammy award-winning singer Robin Thicke took his son Julian on a trip to Mexico. They posted a photo at the zoo while his son was petting some of the animals in Cabo San Lucas and was also seen zip-lining and hanging out by the beach. The world is truly your classroom when your parent is a celebrity. No need to worry about in-classroom learning or online classes.
Constance Wu
Rachel from Crazy Rich Asians, Constance Wu brought out her summer attire as she went out on a trip to Rome with her boyfriend, Jerzy Gwiazdowski. The actress seemed to enjoy the European scene with her hard-earned money.