Famous Celebrity Couples Caught While Having an Argument
Celebrities are humans, too. They go through problems like most of us. They also often get into fights, not just with other celebrities, but with their boyfriends, girlfriends, wives, and husbands. This is something that is inevitable and far from the perfect image the public probably imagines of them. The only downside for them is that when they are caught up in the drama, the media is always out there to get a glimpse of it.
A lot of times we are only aware of fights that involve lawyers and lawsuits, but we don't really see day-to-day arguments. Having their private lives kept away from the media is difficult and when they are caught fighting in public and the paparazzi captures them in the middle of their argument, it becomes very embarrassing for them. Here is a list of some famous celebrity quarrels caught on camera.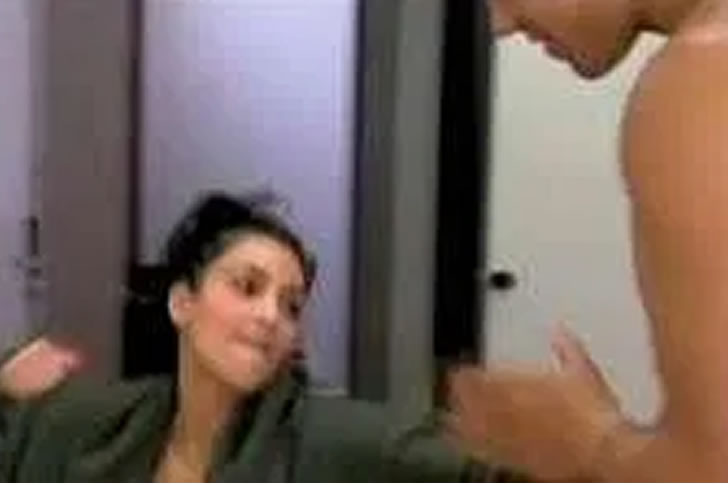 Kim Kardashian and Kris Humphries
The couple was only married for 72 days. American basketball player Kris Humphries and TV personality Kim Kardashian were a total mismatch. They were constantly found arguing and Kardashian even left the basketball player on the streets after they had an argument in the car. In an episode of Kardashian's show Kim and Kourtney Take New York, the TV personality was seen punching Humphries, something they covered up as banter but was obviously an actual fight. The couple later hired an attorney and finalized their separation.
Beyonce and Jay Z
Award-winning singer Beyonce Knowles and American rapper Jay Z are currently doing well in their relationship and are having a great time raising their kids. Their relationship is usually kept on the down-low, but a couple of years ago, they were seen out on a dinner date and the couple was fighting after allegations of Jay Z cheating on the singer. The public thought this was the end for the couple, but to their credit, the couple seemed to patch things up and are now doing better than ever.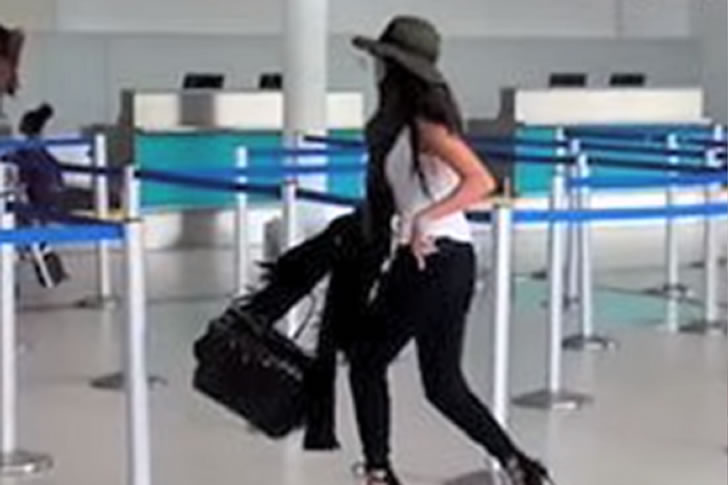 Selena Gomez and Justin Bieber
The singer Justin Bieber and actress Selena Gomez have been in an on and off relationship until Bieber dated model Hailey Baldwin and got married to her. Before they were married, the singer got back with the actress, and the couple was caught having a fight. They were having dinner together and Gomez walked out after Bieber said something that must have offended her. The singer later tried to make amends by going to her house but he wasn't let in. Maybe they just weren't meant to be and should have put investments into other things other than their relationship. They now seem to be happier apart.
Irina Shayk and Bradley Cooper
Actor Bradley Cooper and model Irina Shayk have been very much in love and enjoying time with their daughter. They have probably already prepared their daughter's future to keep her from student loans in the future. Though the couple seems to be doing great together, they were spotted by tabloids at Wimbledon a year ago. The model looked to be cold and tense towards the actor and they seemed to be in the middle of a fight during the tournament. The couple was just probably having one of those little bumps in their relationship but they eventually patched things up.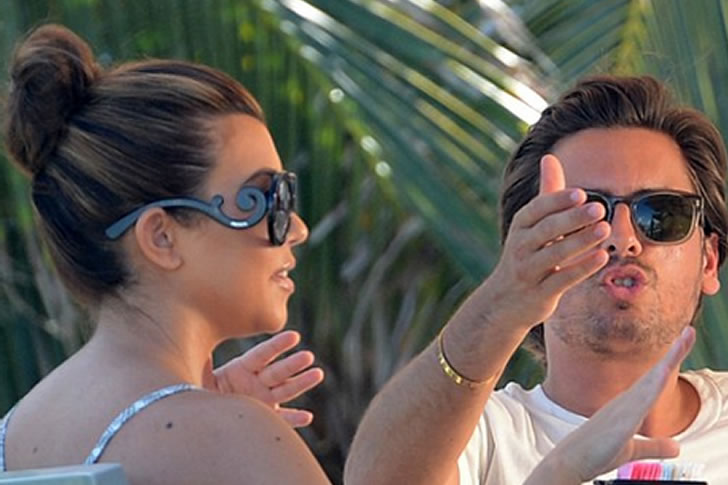 Kourtney Kardashian and Scott Disick
Their relationship has been going on for over a decade and the public has often seen them bickering on their TV reality show Keeping Up with the Kardashians. The couple has 3 children together and now have broken up. Their arguments were often caught on camera and they were once spotted in Miami arguing over lunch. This long relationship didn't need a lawyer when it ended since the couple never got married.