People With Big Names You'd Never Think Are Still Living On a Budget
When talking about famous and big-time names, we automatically jump to a conclusion that they're not just only wealthy but also the ones living a lavish lifestyle. Forget about the parties that they are invited to or the vacation after vacation they can impulsively take. Do check out their collection of fancy cars, yachts, jet planes, and real estate investment from high-end places in America and worldwide.
That is why any ring of bankruptcy associated with big names makes it so controversial and a big deal. But still, there are several people with big names that live on their budgets. Here are some that'll surprise you.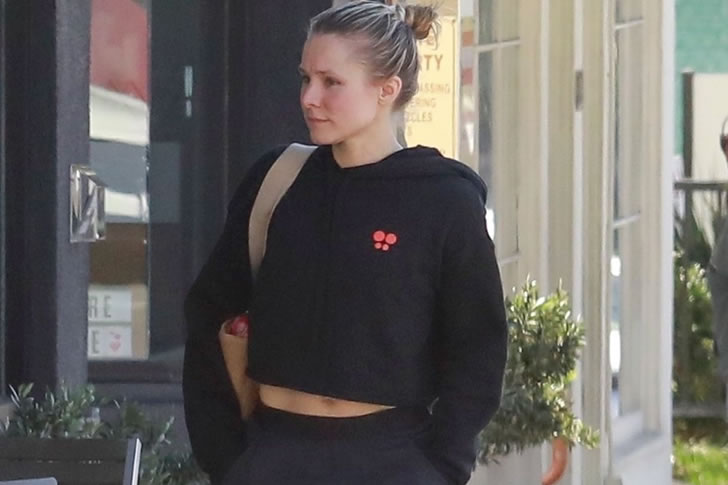 1.KRISTEN BELL
Kristen Bell is a self-confessed coupon queen when she opened up about it on Conan O'Brien's show. She even pointed out how Bed Bath & Beyond is her favorite because they've got 20% off. So yes, if Bell is living off the coupon, well, she's saving off her budget, too.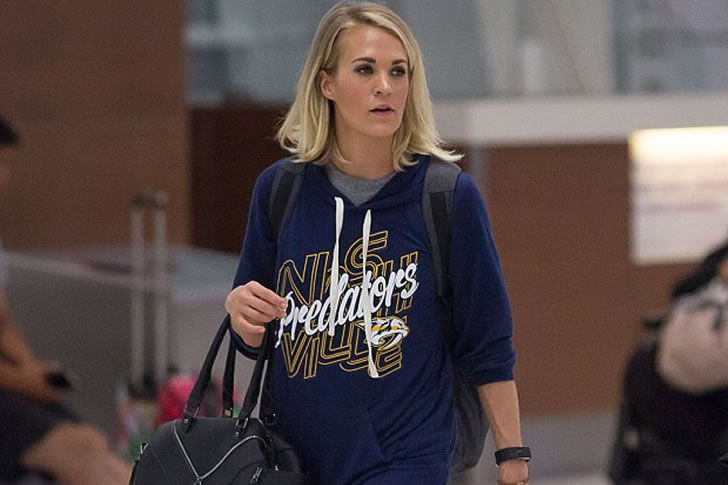 2.CARRIE UNDERWOOD
Carrie Underwood credits to seven Grammy Awards and has sold over 60 million records by far. However, despite her successes and earnings, Underwood remains simple like where she came from. In her interview with Rachel Ray, she revealed how she still budgets her monthly expenses, clips coupons, does her own grocery shopping, and makes her meals every day. And her food splurge is about picking a sandwich from Subway.
3.ED SHEERAN
Ed Sheeran is one of the world's best-selling music artists, making him very popular in the world. Despite his already stunning net worth of $200 million, he still lives off his set monthly allowance of $1,000. Although, we are not so sure about that amount anymore as he has recently got married and just about days ago, became a dad to a lovely baby girl. But back in 2014, his budget was spent more on taxi rides, and he is famously known to crash on Courteney Cox's spare room. Don't get all judgmental though, he has a good explanation for his frugal living. In an interview with Irish Examiner, he explained that he had to credit in a monthly set allowance in his Barclays student account because if he'd put all his money in one account, he'd probably spend it all. So, yeah, that's why.
4.ASHLEY GREENE
Twilight star Ashley Greene surprised readers and fans when they read from Marie Claire's November 2012 issue how the actress still flies economy despite her stardom. She explains how paying the extra bucks for a first-class isn't just worth it. Instead, the actress learns to be frugal and save the extra for the rainy days. Green credits such traits to her family, who taught her to put a value on her earnings.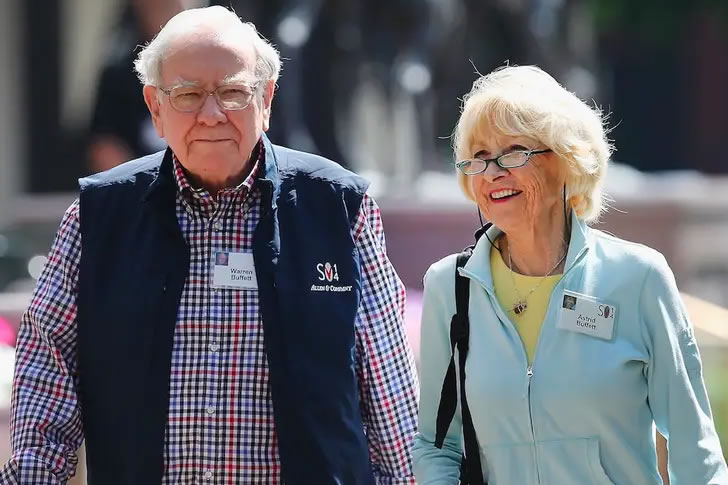 5.WARREN BUFFETT
World-renowned investor, chairman and CEO of Berkshire Hathaway, Warren Buffett was once named as the richest man in the world and still is one of the richest. However, despite his wealth and long-standing money-making empire, he remains to be living on a budget. You'd also think that with his billions, he would have been living in a mansion somewhere private, but this business tycoon still lives in the home he purchased back in 1958 for a modest investment price of $31,500. Since then, he has never moved and probably never will.
Conclusion: Not all celebrities get all lost in their massive earnings and splurge every night they can on parties and fancy things. Some make the most out of their platform and help people, while some maximize their earnings by making other investments that'll grow their net worth more, and some live a quiet and modest life as any normal person should. Any way they see fit, there is always something to learn from them, most especially from these bunch.