The Paparazzi Has a Way Of Getting Hilarious Reactions From These Celebrities
When an actor or actress catches the mass media's attention for anything they have done or performed, best believe that all known cameras would follow their every move. They can credit it to a moment that attracted all the people's attention to them or blames it all on a movie they did, but they shouldn't be really so surprised as they are celebrities. They should know that the paparazzi are part of the package of being famous. Especially with a growing fanbase, they'll find them just surrounding them.
In this article, we have collected hilarious celebrity reactions solicited by the paparazzi. Already labeled with appropriate credits, the pictures should be great to send you off to a great day. Although we're not really sure about the extent of annoyance these celebrities are experiencing in the making, for sure, it's that bad that some got crazy. But there are some who got cute about it though.
Ladies and gents, this is why we love the paparazzi because they catch our favorite celebrities as they are. Although, not totally, as most trigger them. However, it is fun knowing them to this degree. So here are our stars in their leisure time, or a normal day, before and after their coffee or catching them catching their sidewalk meals.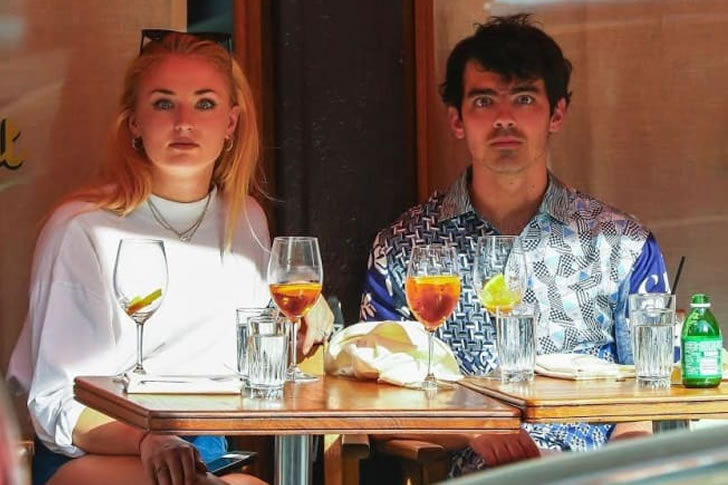 #1 Here's Sophie Turner and Joe Jonas trolling the paparazzi who clearly took a shot later than he should.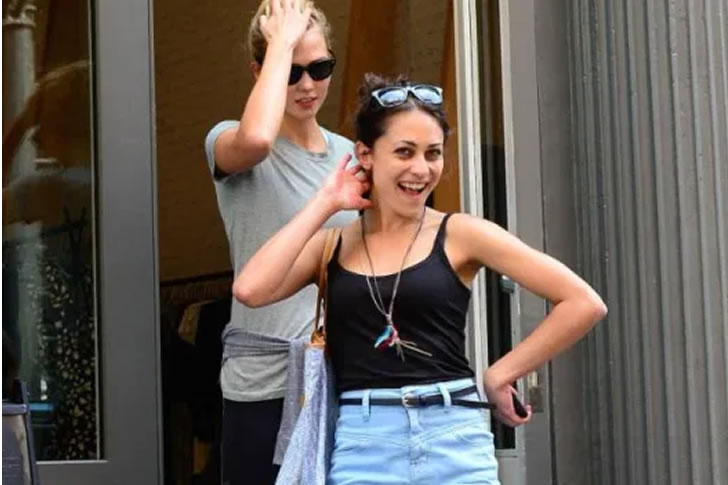 #2 This girl is going to be meme'd famous with special credits to the paparazzi who stalked Karlie Kloss.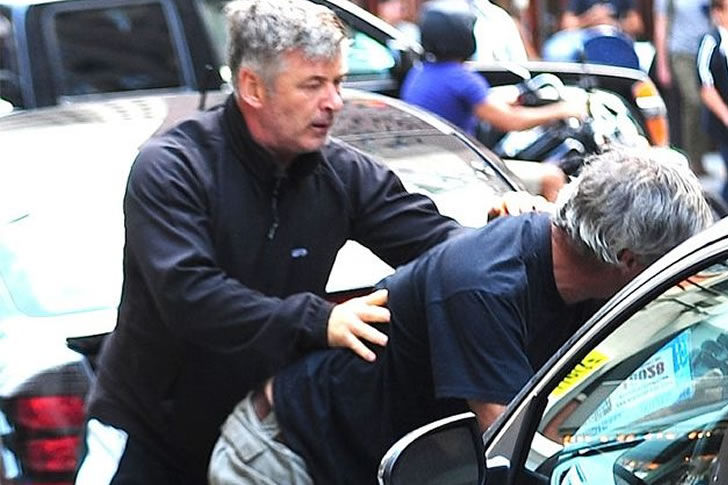 #3 Here's what happened to a stalker when he got near Alec Baldwin. Yes, we got it on camera. Chill man!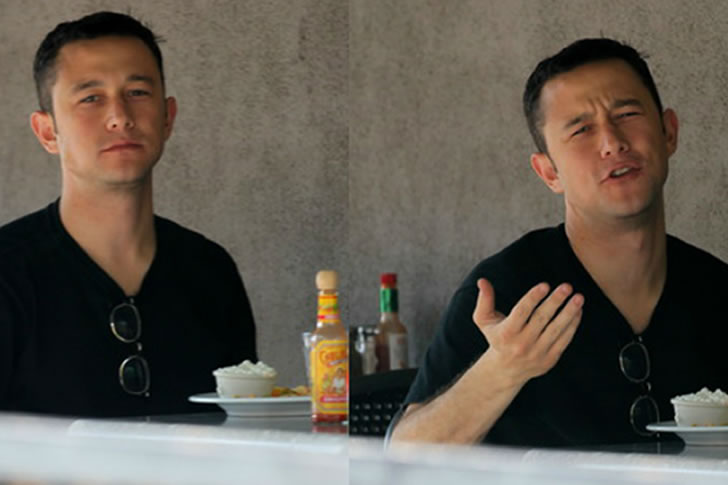 #4 When all Joseph Gordon-Levitt was enjoying a good meal and a sip of his shake. Now, this could be really annoying to a great degree, especially for a man who is hungry.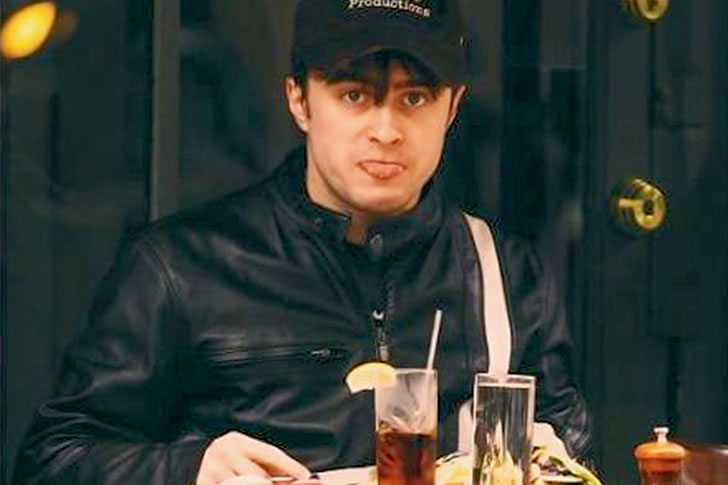 #5 However, the hungry Daniel Radcliff had a different take and went all cutie to the guy behind the camera with a tongue out.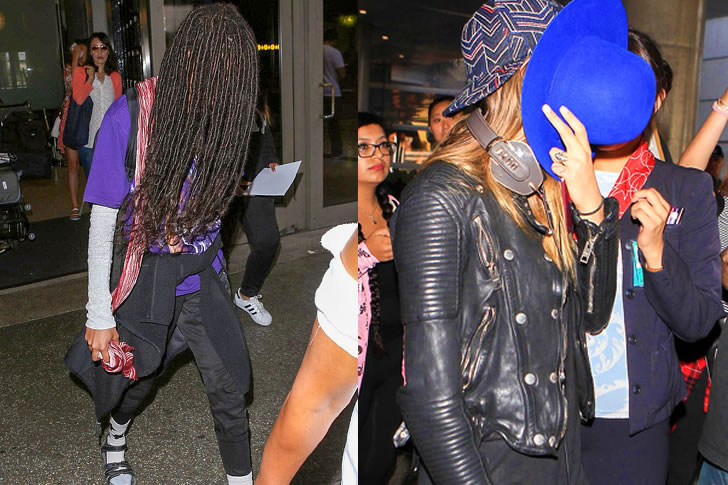 #6 Willow and Cara Delevingne. These kids learned it from their seniors. Way to go next-gen!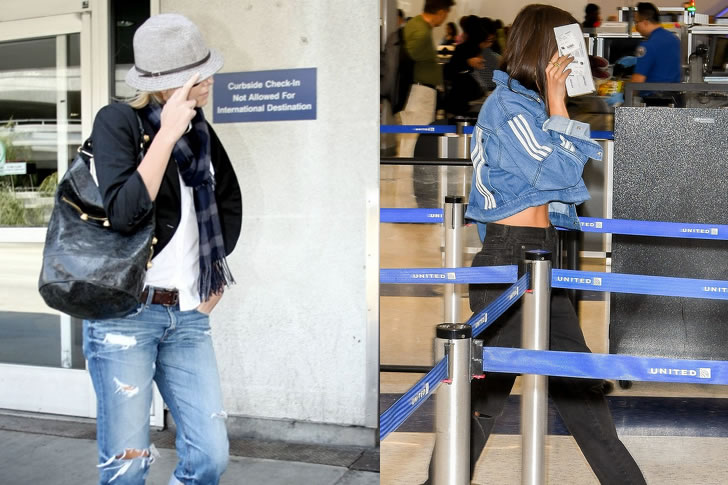 #7 And here's Charlize Theron and Emily Ratajkowski stripping you off a credit.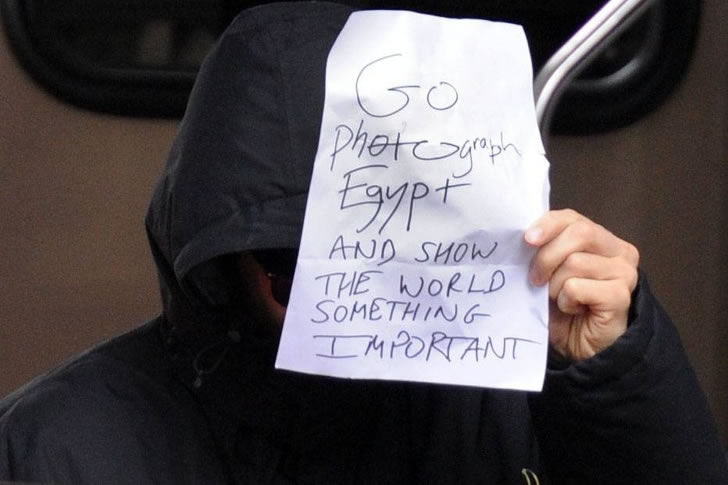 #8 And another, this picture has nothing to say at all but just ruined a paparazzi's opportunity.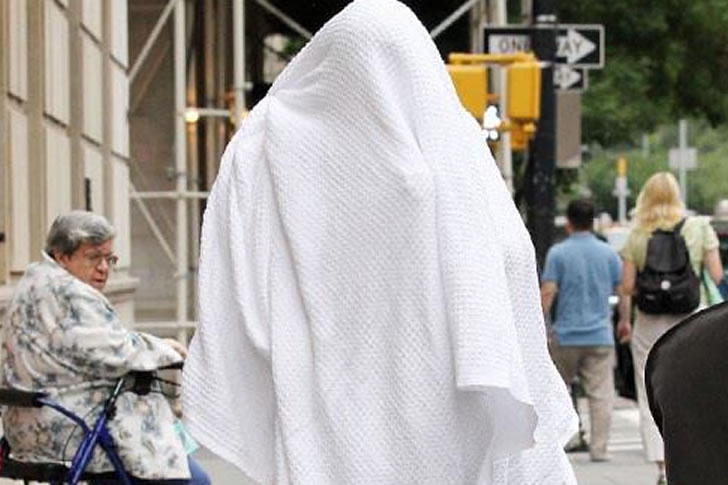 #9 Alec Baldwin superhero act. He's already our favorite.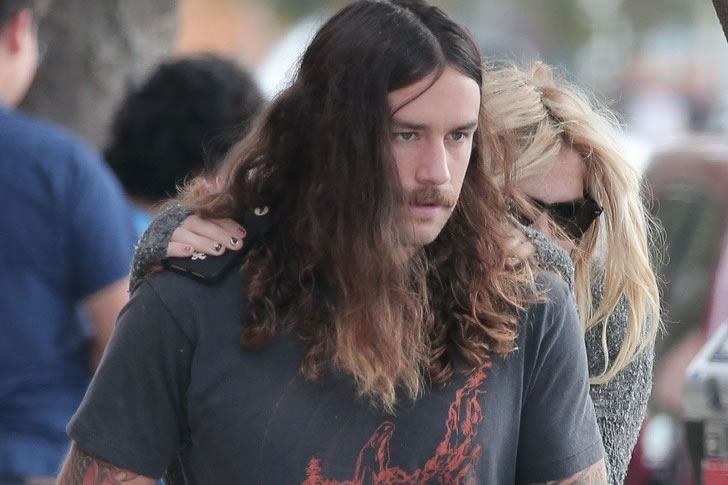 #10 This couple were just trying to be cool and get on with their weekend date. Thanks to the paparazzi's degree of intensity, Kesha got all shy.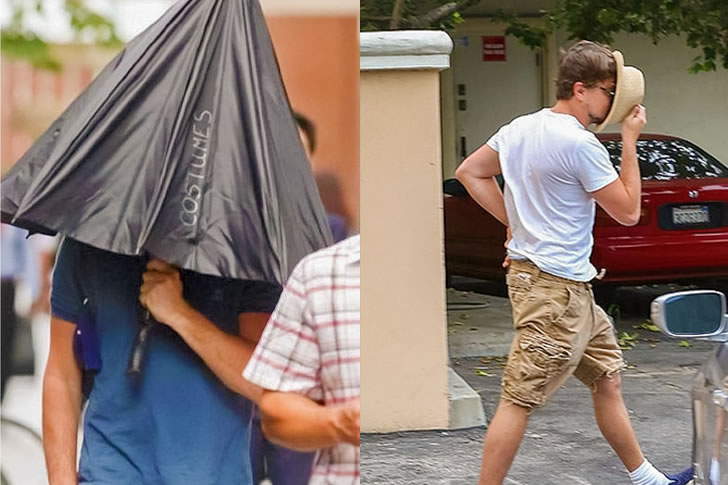 #11 This photo of Leonardo DiCaprio credits to something. Some of us know the actor to be all serious and never this. Love this crazy he puts on for the avoid paparazzi. Glad this photo didn't hide him all that well.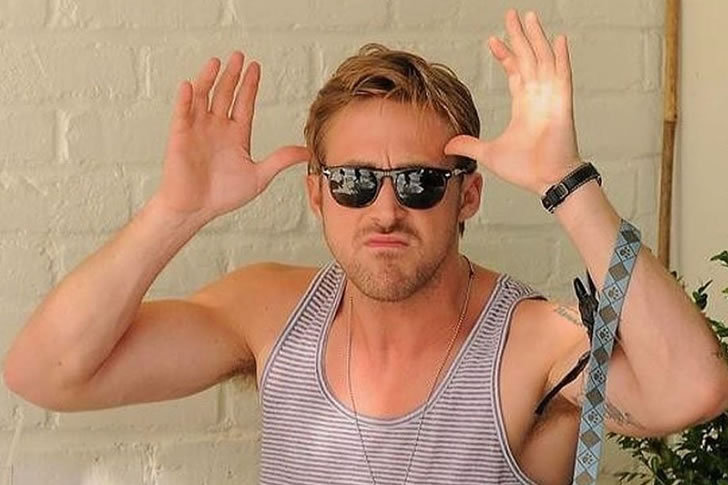 #12 There's a pissed Ryan Gosling just wanting a peaceful lunch. C'mon, look at what you made him do.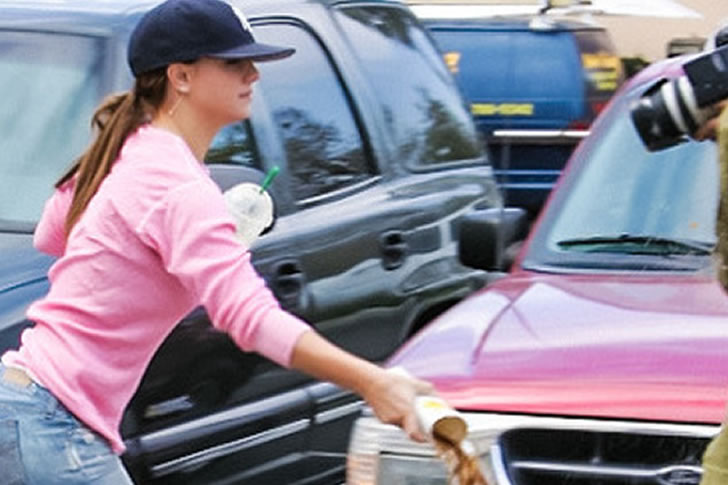 #13 But that is nothing a younger, harsher Britney Spears would do-splash them some coke.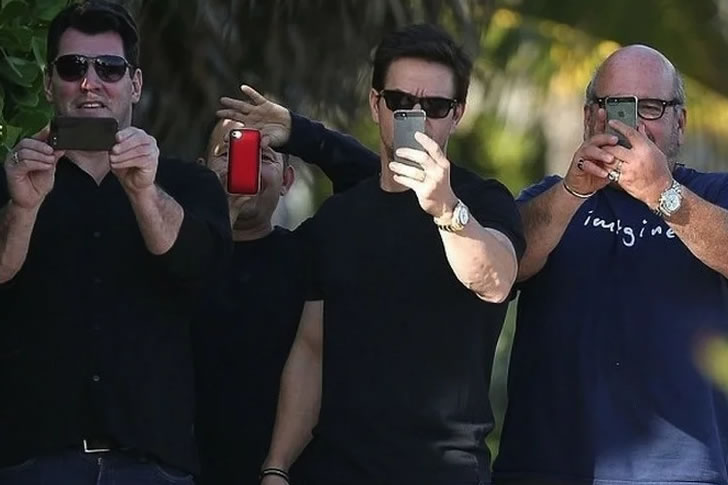 #14 There goes Mark Wahlberg and his whole unit of the anti-paparazzi crew. Man, they looked like VIPs carrying high-powered investments.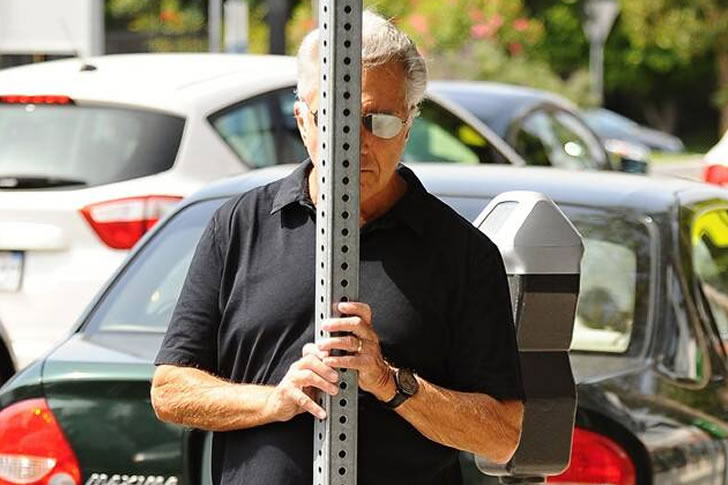 #15 So cute is this shy man, Dustin Hoffman.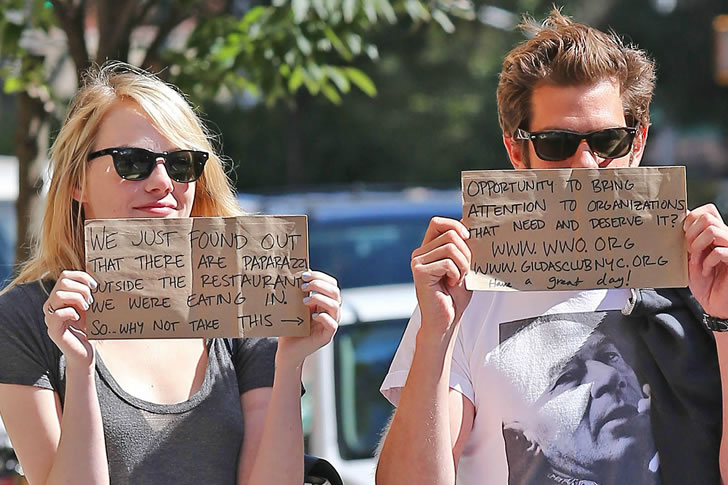 #16 These mentioned organizations have to thank the Amazing Spider-Man stars, Emma Stone and Andrew Garfield, for their credit roles in the movie as it made them every paparazzi's subject day and probably for months. They are just so genius to turn every chance to promote. Cheers!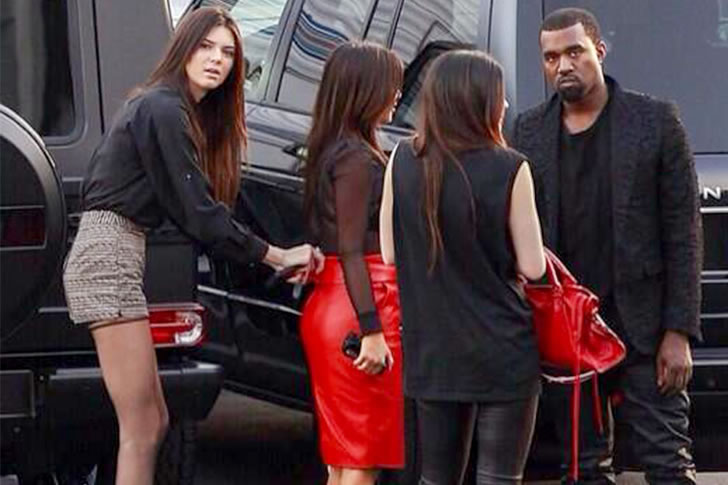 #17 The next photo is all about how to ruin Kanye West's mood.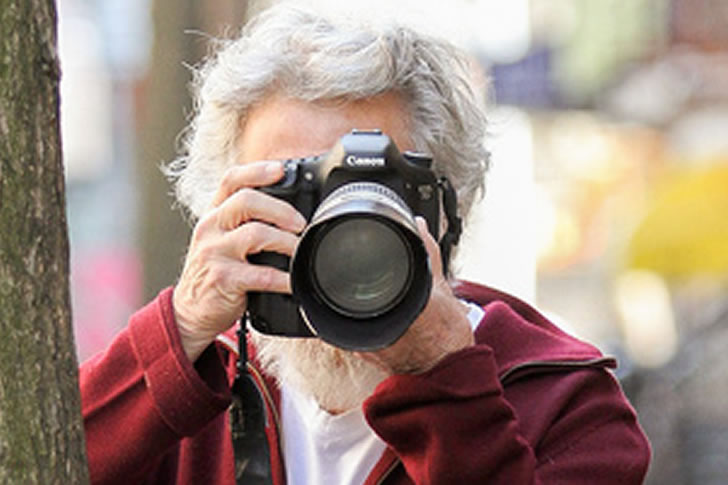 #18 Well, if you aren't careful paparazzi, Dustin Hoffman is off to steal the credits off of you potentially.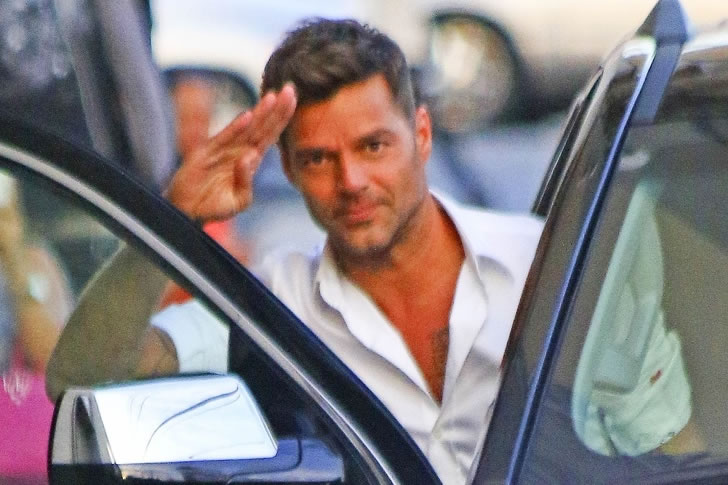 #19 Here's one who knows how to play the trick, Rick Martin gave them something good and made himself well-known.