Things Only Celebrities Can Do In Real Life
Living a normal life has nothing much to offer compared to the life celebrities live. But their lavish lifestyle comes with a price of a life with little to no privacy and where almost everything has a just got to have drama, which can become a controversy that tarnishes their name. Let's face it, celebrities can do practically anything they want to do, and to the degree, they want to do it. While normal people can try to be like celebrities, there are just things only a celebrity can do it in real life, like the following: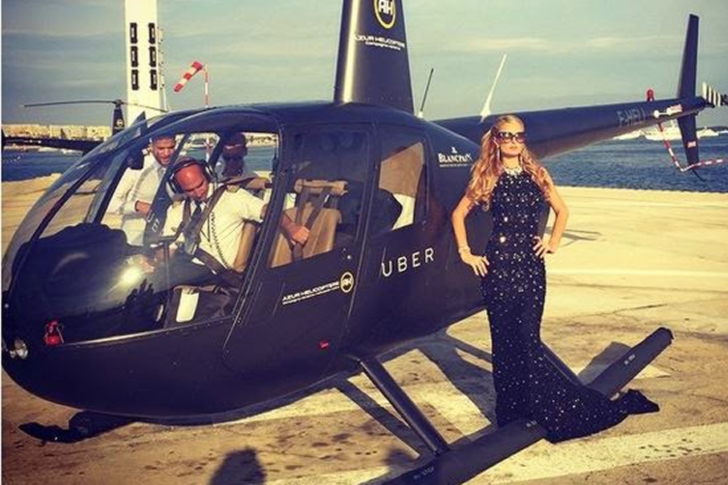 1.Wear your full evening wear and get onboard your private chopper as Paris Hilton does.
Not all of us get regular fancy dinner dates like our Stars Are Blind singer and Hilton hotels heiress, Paris Hilton, who's so used to being driven around by limos and other luxury cars her entire life. But to be fetched by her private air transport to her dinner is truly something of high degree. Paris makes it look so casual, so much so, it seems like it's just another lift to her date night with her man. We all know that regular airlifts are just for stars of her caliber. Even to celebrities, only a lucky few can do it like Paris.

2.Tuck in a sleeping family member in cold cash as a blanket.
Have you ever dreamed of being showered and covered with money? At some point in our lives, sure, we all have. This girl in the photo is so lucky to be family with Scott Disick! No way, can he have that much loose cash lying around, could he? Well, it looks like he must've withdrawn it from some investment fund or something. Anyhow, only stars like him or mobs have this much cash around with them. But sure, it takes Disick to actually tuck in a family member with it.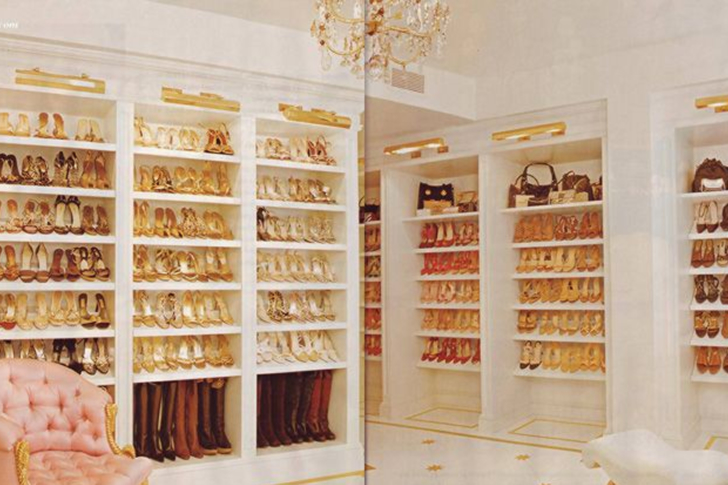 3.Have a room only for these pretty pairs.
Although the best person to exemplify a great degree of extravagance in this collection is the great and younger Imelda Marcos of the Philippines, but sure, here's evidence of one of her protégé! Definitely, only stars like Mariah Carey can have a room full of shoes. There must be like hundreds of these signature pairs, right? Or thousands maybe? While others don't have these many pairs, to others like Carey, they're more than just a collection; they're like heaven.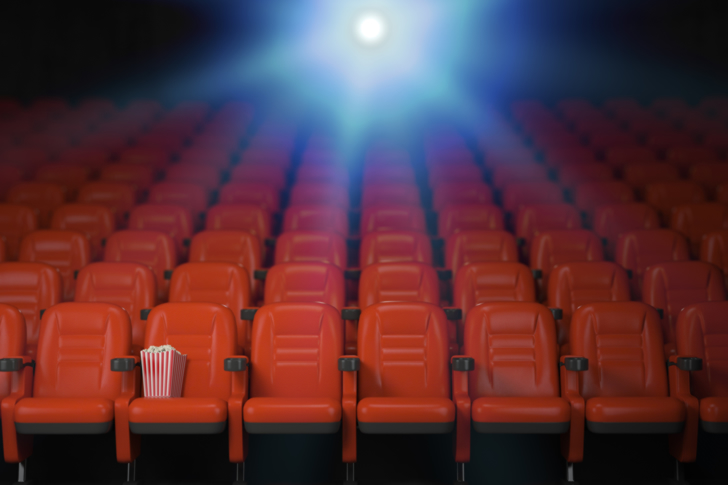 4.Renting out an entire cinema to watch a movie with your bae.
While this can be a thing for most celebrities, we'd like to believe that some opt to go with the crowd. But not for this couple's movie date. So nice of them to have a private and proud moment.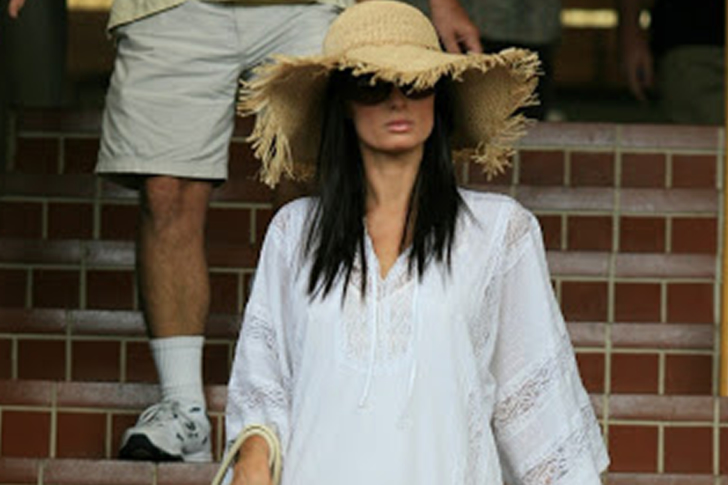 5.Go shopping undercover.
Because they're too famous not to be recognized, they have to go shopping in disguise. Look at Paris Hilton looking so modestly rich and casual in her shopping. The only time they blow their cover, we guess, is when they're already swiping their credit cards, which for sure the cashier is all shocked and shaky to squeal about.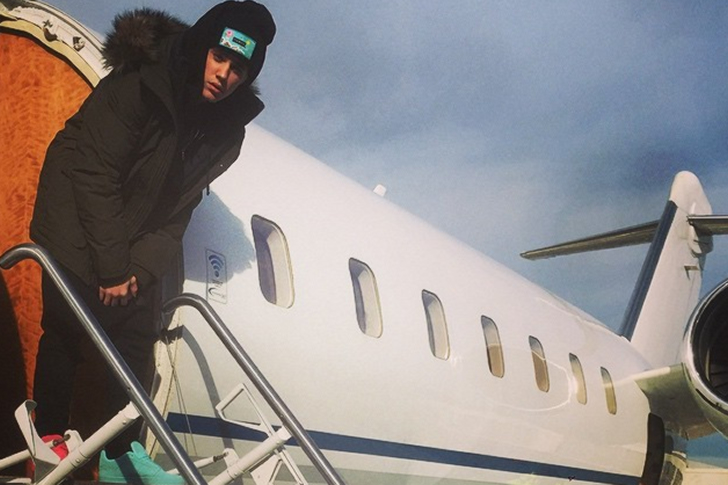 6.Appreciate a view on the steps of your private jet.
Yes, give Justin Bieber a break and let him take it all in. Let him reflect on the good things he has and the good things he can and must do. We think it's just right that The Biebs continues to make investments to give him his private space, his home, cars, vacations, and now plane. Because, why not? He shares so much of his life, he deserves to have a little of his own.