Travel Destinations Inspired By Jet-setter Celebrities
Life as a celebrity is either calm or full of glitz and glamour. You get to basically do everything you want and enjoy all the luxuries of life.
When these celebrities are not piled up with work schedules and events to attend, they often take some time off to do some traveling, splurging all that hard-earned money. When you have a credit score as big as these celebrities' – there's nothing to worry about the vacation expenses.
Here is a list of a few celebrities and their past travels you can get ideas from for your next adventure.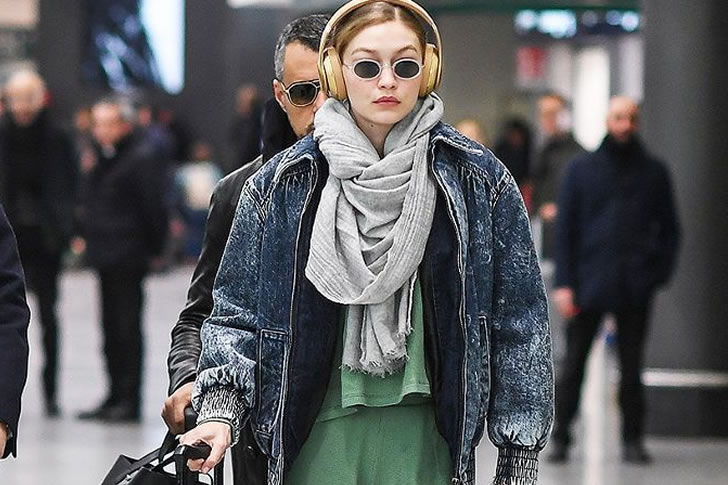 Bella Hadid
Supermodel Bella Hadid grew up having it all. With the investments of her real-estate tycoon father Mohamed Hadid and her mother Yolanda Hadid's income from modeling, there wasn't much they couldn't afford. While growing up, Hadid and her siblings, Gigi and Anwar traveled often.
To this day, the supermodel continues to travel with her famous clique and their trips are often extravagant and the definition of fabulous.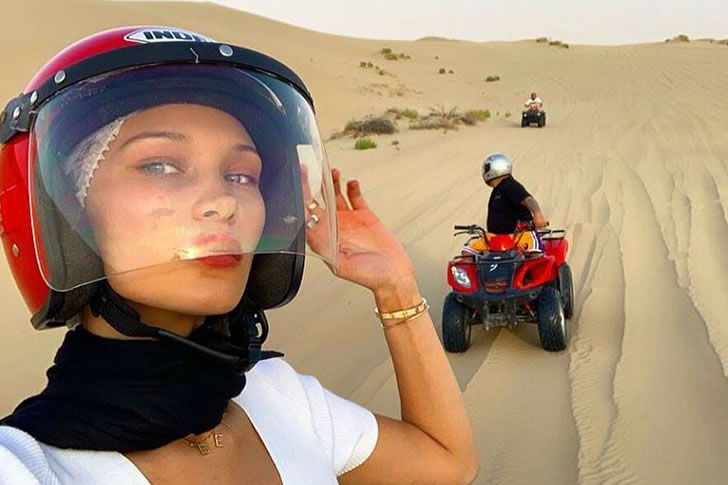 Abu Dhabi with Family and Friends
While the supermodel was dating singer The Weeknd, Hadid attended his concert at Du Arena in Abu Dhabi and was later on enjoying a little getaway with family and friends. The couple is often seen with the model's family.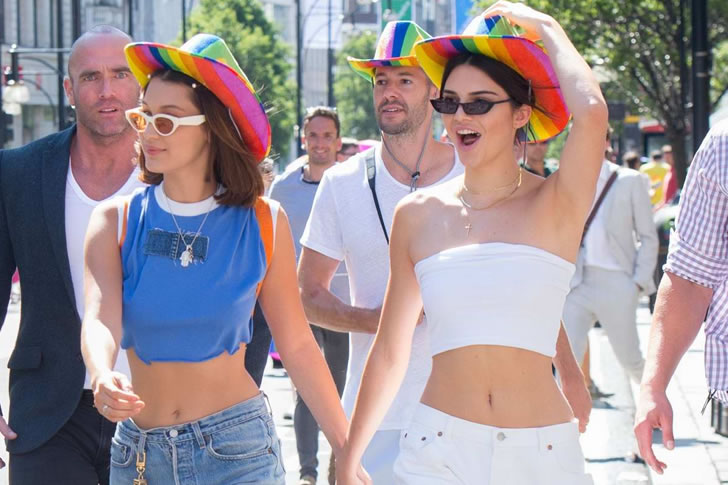 London with Kendall Jenner
Wouldn't it be great to be BFFs with your fellow supermodel? Jenner and Hadid totally put your travel goals to shame as they went to attend a festival in London.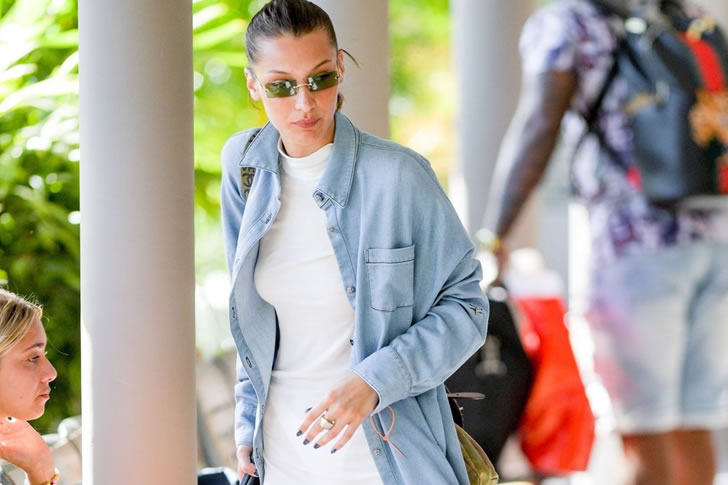 St. Barts
The model squad went to the Bahamas to celebrate a birthday. Hadid with Jenner, singer Justine Skye, models Camila Morrone and Isabelle Pescardt, and photographer Renell Medrano all came to celebrate Hailey Baldwin's 21st birthday. With the amount of money these celebrities spent, one must wonder what their credit report looks like.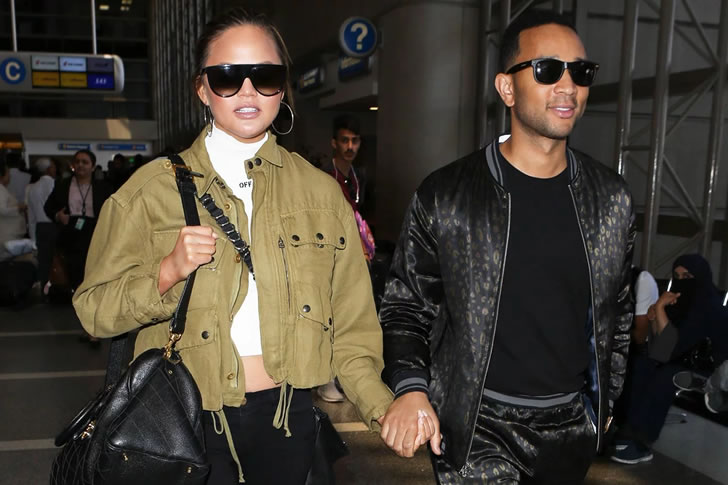 Chrissy Teigen and John Legend
Musician John Legend and model Chrissy Teigen are both doing well in their careers and in their relationship. The couple now has two children and this does not hinder them from traveling.
The couple continues to travel, now with their kids, and enjoy it very much. Teigen has shared that she loves dressing up and traveling often. The family never fails to look good in their trip photos. With how often the family travels, it would probably be beneficial for the kids to be enrolled in online classes when they're old enough so that they can go on with their trips.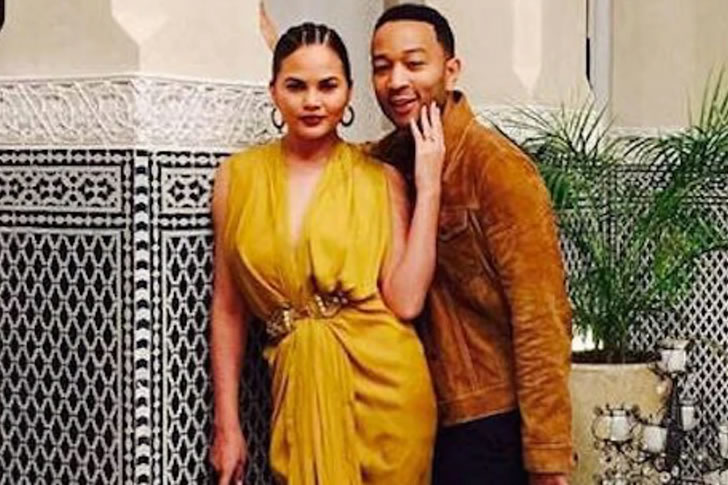 The couple in Marrakech, Morocco
Taking their daughter with them, the couple enjoyed a mini vacation in Morocco. They rode camels and went around spice markets. The vacation was something you would call aesthetic.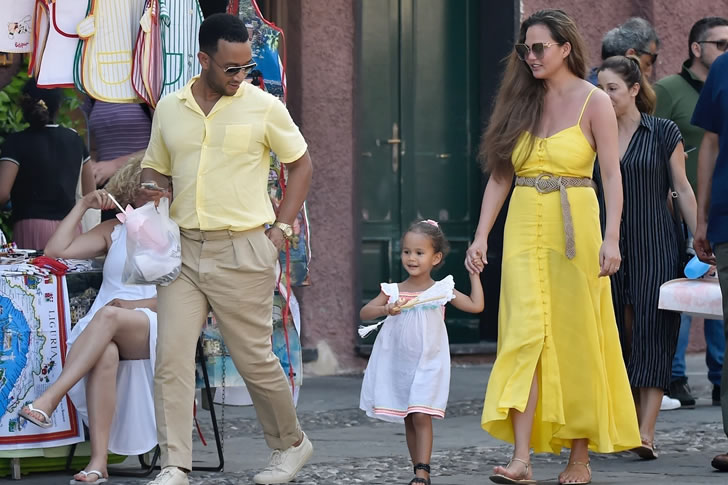 The entire family in Portofino, Italy
This getaway trip would be family goals, the family visited Italy twice in the same year and spent most of the time on a yacht. When you earn as much as Legend and Teigen, there would be no problem with the yacht rent and gas.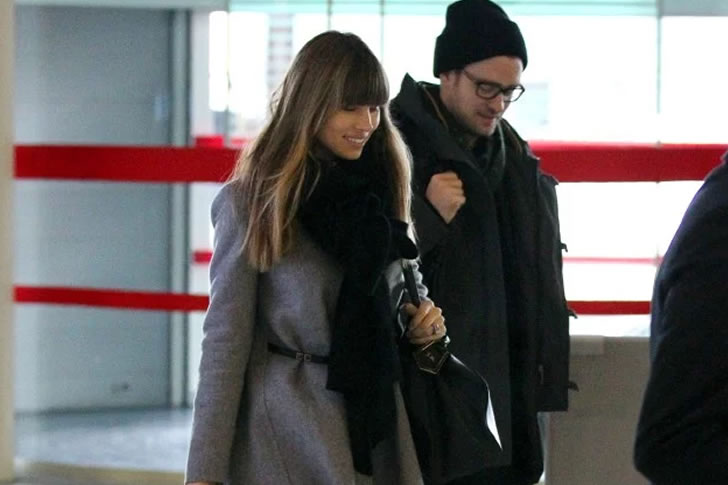 Justin Timberlake and Jessica Biel
This beautiful couple doesn't let work get in the way, they even find the time to travel when they are on one of their schedules. Actress Jessica Biel and singer Justin Timberlake took a side trip around Europe during Timberlake's arena tour. To their credit, they seem to enjoy traveling whether it be by land, sea, or air. They also often take their adorable son with them on their trips.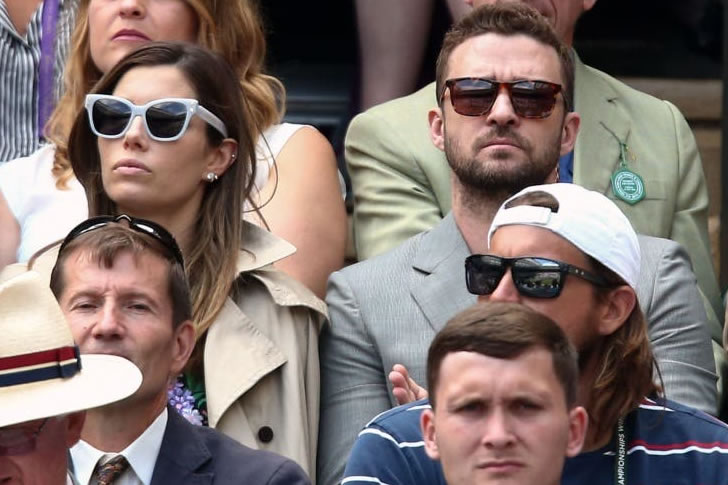 Watching Tennis at Wimbledon
A perfect match, watching one of the best players in the world. Biel and Timberlake looked very happy on their trip to watch Wimbledon. The couple was absolutely glam during their trip.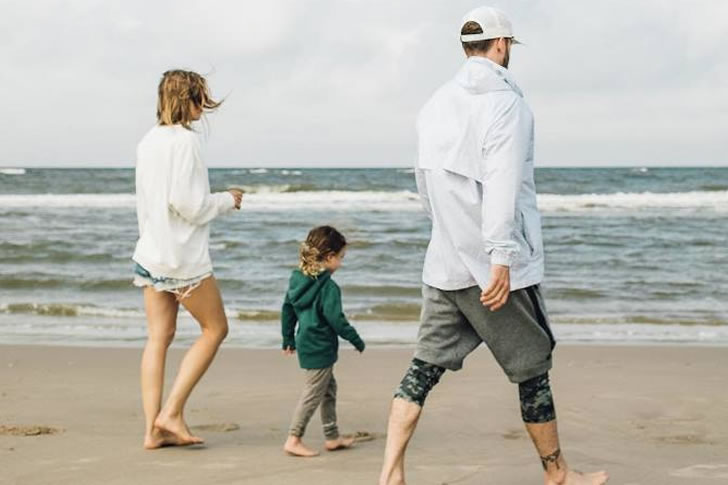 The Adorable Family in the Netherlands
Their little family looked absolutely adorable during their peaceful beach trip to the Netherlands. The couple took with them their son Silas and just enjoyed the peace and quiet of the area.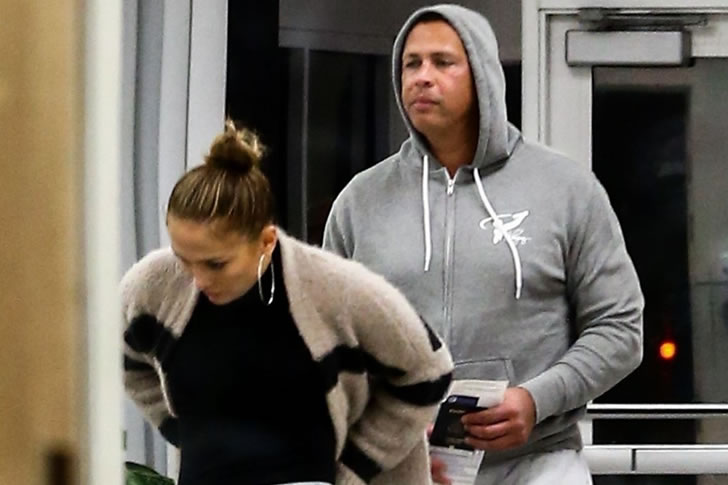 Jennifer Lopez and Alex Rodriguez
This couple, who has the public swooning with how lovely they look together, are often spotted on vacation. They love traveling often and have gone to about more than five destinations in one summer. To some degree, you'd find this couple to be hotter than the weather when they're both at the beach. Some of these spots might just be the perfect vacation destination for you and your significant other.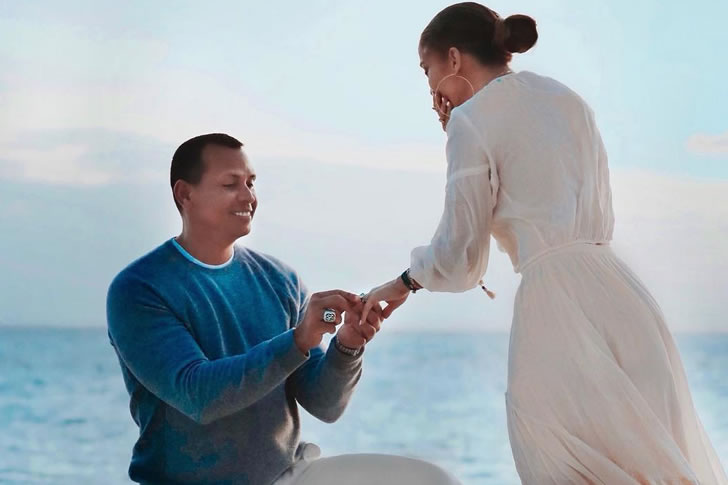 Engagement at the Bahamas
Alex Rodriguez surprised J Lo when he proposed to her in the Bahamas. Their love life truly seems like a fairy tale.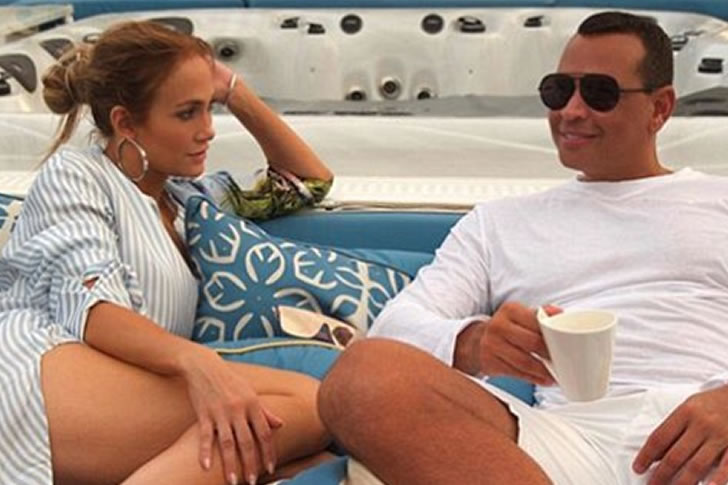 The couple in Capri
The couple enjoyed some time on the yacht in Capri. They went to France to find some serenity and also went to Italy. They posted a lot of couple photos on their social media and they both looked absolutely stunning.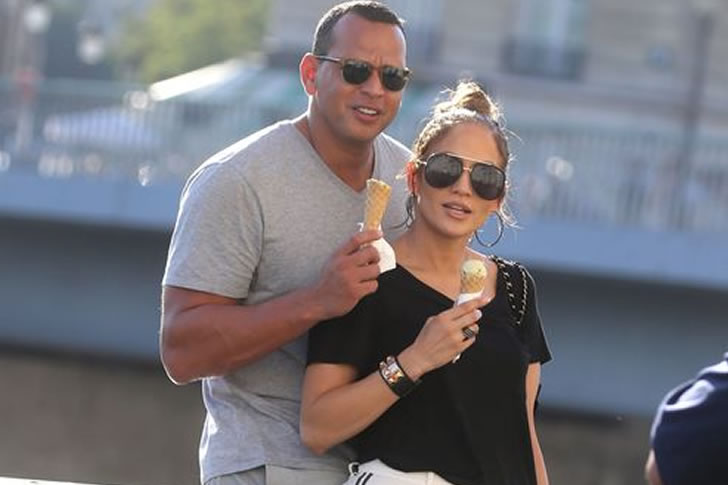 Visiting the City of Love
With a love like theirs, you can't go wrong with a trip to Paris, the city of love. They went around Paris in glam and style and all the money they spend on their trips probably never left a dent on their credit cards.