Vacation Spots to Visit If You Want to Run Into Your Favorite Celebrities
The influence of pop culture on the public is undeniable. Fans all around the world keep track of celebrity happenings hour by hour. They follow what the celebrities are doing and if possible would do anything to meet their favorite celebrities. If you're the type who is often updated by the latest celebrity gossip and consider your celebrity knowledge to be an investment, then this article is perfect for you. Below are some spots you should visit to get some of that celebrity sighting.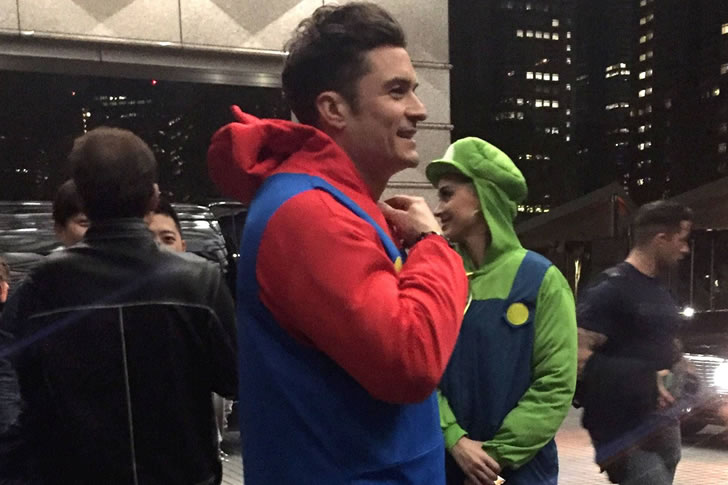 Tokyo
Tokyo, Japan is one of the most often visited travel destinations around the world, not just for the jet-setters but also for celebrities. Though celebrities often visit Japan, it would be fairly difficult to randomly spot them in the streets of Tokyo.
The perfect way to spot these celebrities is to go to the 'happiest place on earth' Tokyo Disney Sea, not only is it a franchise of Disneyland, it is the only Disney Sea in the entire world.
Celebrities like Katy Perry, Lady Gaga, and even Jessica Alba have been found to visit this one of a kind amusement park. So go on and swipe that credit card because this might just be your chance to see these stars.
If you want to spot them at hotels, you could also check into the best hotels in Japan like the Park Hyatt or Ritz Carlton. Not only will you get the chance to meet your favorite public figures, but you will also get to experience a five-star treatment that these celebrities usually receive.
New Orleans, LA
New Orleans is home to some of the biggest stars in the industry. Ellen Degeneres lives in the Big Easy and stars like Angelina Jolie and Sandra Bullock have houses in the area.
It is where movies and shows are usually filmed and not just that, New Orleans is filled with beautiful places to stay in that will give you a luxurious vibe. It would be great to visit an area near these celebrities.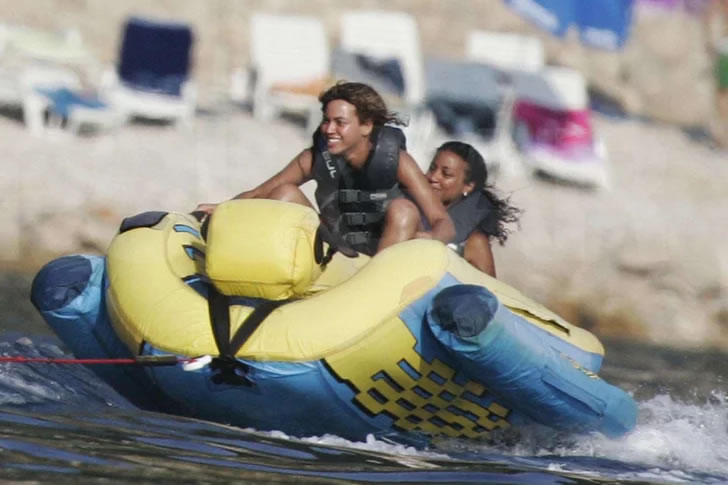 Dubrovnik, Croatia
Celebrities don't like to be disturbed while they're on vacation which is why finding hidden spots around the world is an investment for them. One of these spots is Dubrovnik in Croatia.
Richard Gere, Catherine Zeta-Jones, Jay Z and Beyonce, Pierce Brosnan, Sean Connery, John Malkovich, Tom Cruise, Oprah, Bon Jovi, and the like have all been to this place. It is a place filled with great architectures of the past and beautiful views of bodies of water.
The history of this place is truly astonishing and worth every single penny. If you're into Medieval architecture and beautiful sceneries, this star-studded travel destination is perfect for you.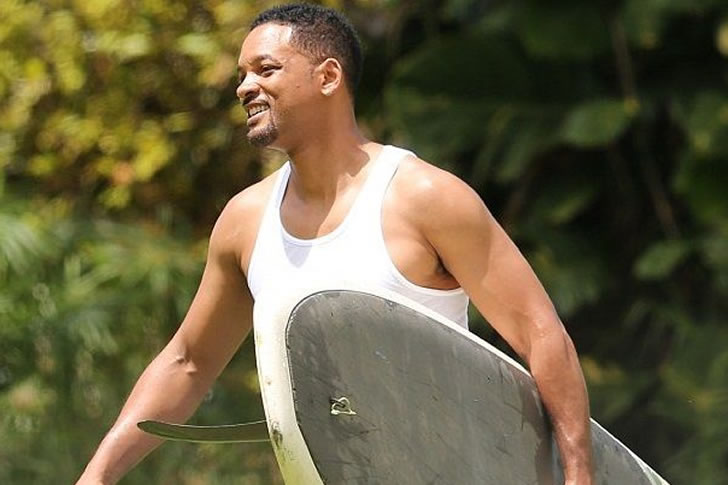 Hawaii
The home of President Obama is also the top celebrity destination. Celebrities love to explore and to try on different things, they definitely love sunbathing by the beach and learning how to surf in Hawaii.
Stars like Katy Perry, the Kardashian-West family, Britney Spears, and Will Smith have visited the state. It might be hard to find these celebrities as Hawaii is composed of six different islands but Kauai will surely be high on that list of your go-to spots as it is the largest island of Hawaii.
Kauai is also known to be one of the islands often visited by these celebrities. So take that personal loan and pack your bags to visit this beautiful paradise.
Bedford, New York
New York is the home to almost all the stars of Hollywood. Tabloids often post celebrity sightings in the area and most of the prestigious events are also held here. If you are going to visit New York, you should try visiting Bedford.
Bedford is a tiny town where most of the celebrities live. The picturesque town is a haven for celebrities and if you are lucky enough to spot one of them then you could truly call New York a place where dreams are made of.
Photo Credits:
Photo by Troy Squillaci from Pexels