It's a no brainer that celebrities can get everything they want. They travel around the world to beautiful destinations, own luxury cars and houses, wear designer threads and can practically get whatever they want with a snap of their fingers. When it comes to dating, they can get the best, too, by having models as their main squeeze, no less. These stars are heartthrobs and have many doting fans. They are legends at what they do, but they are not immune to the charms only models possess.
You might be surprised at the number of celebs who have been in relationships with famous models. Let's just say that they prefer a degree of grandiosity, so it isn't too surprising that they might choose a stunning significant other, who really fits with their high class lifestyle. This is a roundup of personalities whose dating history can be likened to a Victoria's Secret Fashion Show roster. In this list we'll find out who among the most famous names in Hollywood and fashion have dated.
Jude Law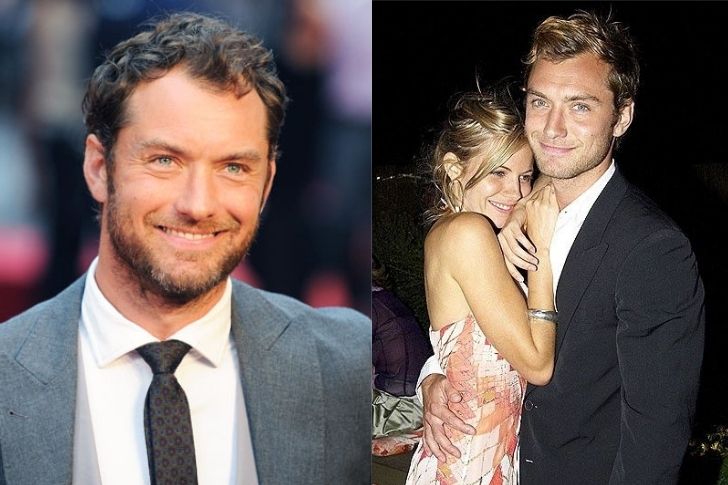 Jude Law has dated many women in his lifetime, including fellow Hollywood personalities but it is apparent that The Sherlock Holmes star has a penchant for dating runway icons. He was once involved with English model and actress Sienna Miller from 2003 to 2006, only to reunite again in 2009 to 2011. In 2007, he was also linked to German lingerie model Susan Hoecke. Law also began seeing American fashion model Kimberly Stewart the following year. The actor dated Mauritian model Alicia Rountree in 2013. Then he dated Hungarian model Linda Zimany in 2014. The English stud sure has a way with models! Law is given credit for his impressive acting resume, but it is obvious that he deserves some recognition in the dating department.
Bruce Willis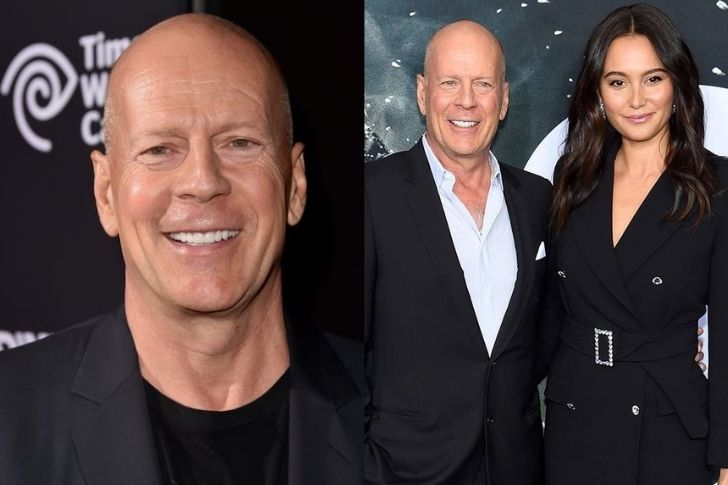 Before tying the knot with actress Demi Moore, Bruce Willis had his fair share of relationships with fashion models. He even dated "the original supermodel" Janice Dickinson. Willis had also been with Canadian runway model Estrella Warren and later dated model Lisa Barbuscia. He was also involved with New Zealand supermodel Rachel Hunter for two years and had a relationship with Emily Sandberg back in 2002. The action star also dated Venezuelan model Aida Yespica back in 2005 and 2007. Willis' current wife is British model Emma Heming. The pair have been friends for years before starting a relationship. Prior to meeting Emma, the Die Hard actor was quite doubtful about love but his first date with Heming is given credit for their blooming romance.
John Legend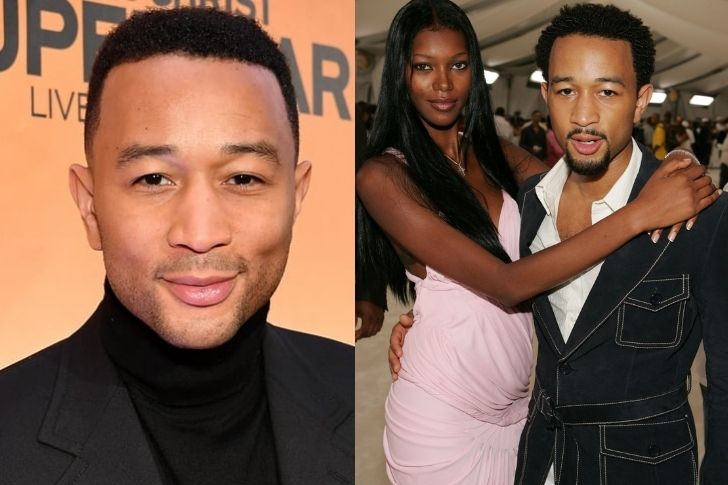 Before marrying Sports Illustrated model Chrissy Teigen back in 2013, John Legend was linked to a number of supermodels from around the globe. The singer was in a relationship with American model Jessica White back in 2005. The following year, he dated Swiss socialite and model Wafah Dufour. He also dated Nigerian model Tayo Otiti and Brazilian swimwear model Danielle Abreu. Finally, in 2007 the crooner finally met the love of his life, Chrissy. The two were introduced on the set of his music video for his hit single Stereo. The couple now has two adorable children together and continue to be everyone's relationship goal. The pair credit their humor and chemistry together for a long, happy, and enjoyable marriage.
Orlando Bloom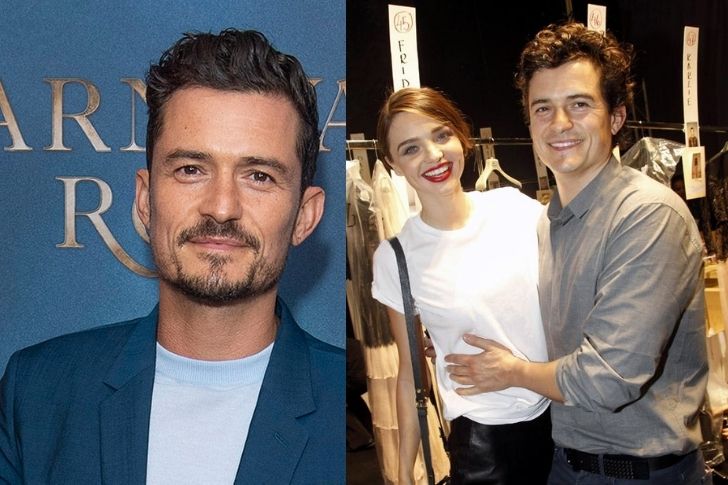 Actor Orlando Bloom was once married to Victoria's Secret Model Miranda Kerr. They tied the knot back in 2010 and had their son the year after. They parted ways and Bloom went back to the dating field with other runway darlings. Prior to his marriage to the Australian beauty, Bloom dated a lot of well-known stunners in Hollywood like Blue Crush star Kate Bosworth. He was also once caught being flirty with Penelope Cruz. Following the split with Miranda Kerr, reports say that Bloom dated British model Laura Paine, and later, Colombian model Carolina Guerra. Boom definitely has a type, someone who can show electricity on the stage. His days of dating are over, however, now that he's engaged to pop star Katy Perry.
Madonna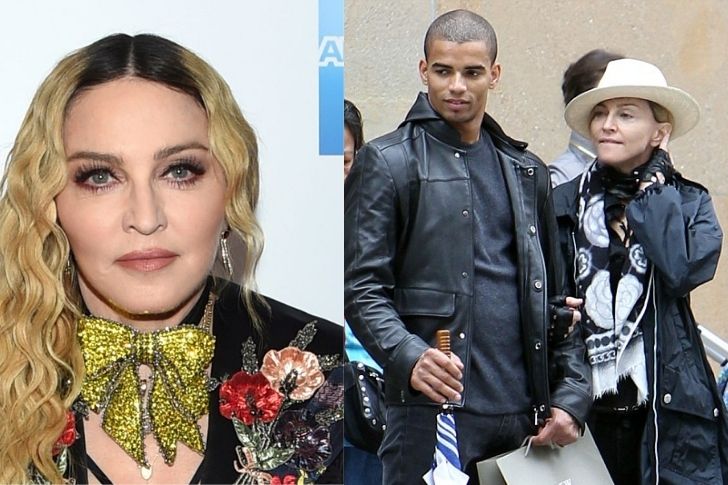 After her relationship with director Guy Ritchie, pop icon Madonna started dating men who were younger and have also graced the pages of popular magazine publications. In recent years, Madonna was seen out and about with men in their 20s, including dancer turned model Timor Steffens and French model and backup dancer Brahim Zaibat. The musician still maintains her penchant for dating guys who are decades younger than her. Madonna is currently linked to Kevin Sampaio, a model in his early 30s. They currently live together and reports reveal that Kevin is also close to the diva's children. It is also believed that the couple has been dating for years now. Madonna is smart about her investments with time and the people she loves the most.
Leonardo DiCaprio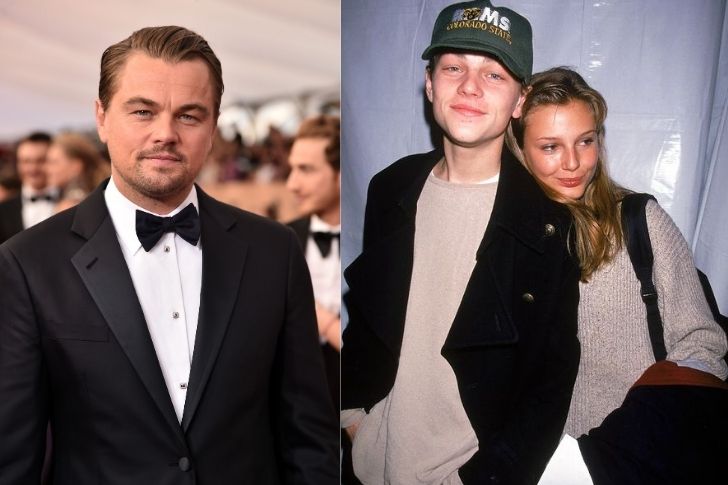 It's a well-known fact that Titanic star and Hollywood icon Leonardo DiCaprio regularly dates models. Back in 1994, he dated Sports Illustrated and Victoria's Secret model Bridget Hall. Leo then started seeing Canadian model Natasha Henstridge. The following year, he was also linked to supermodel Naomi Campbell. He was in a serious relationship with Gisele Bundchen for five years and Bar Rafaeli for about six years. After that, Leo started dating Victoria's Secret model Erin Heatherhorn back in 2011. Though their relationship only lasted for a year, the couple still managed to make headlines. The actor has also been linked to the Latvian fashion model Alesia Riabenkova. Leonardo DiCaprio is given credit for being such a good actor and philanthropist. No wonder he's a girl-magnet, too!
Adam Levine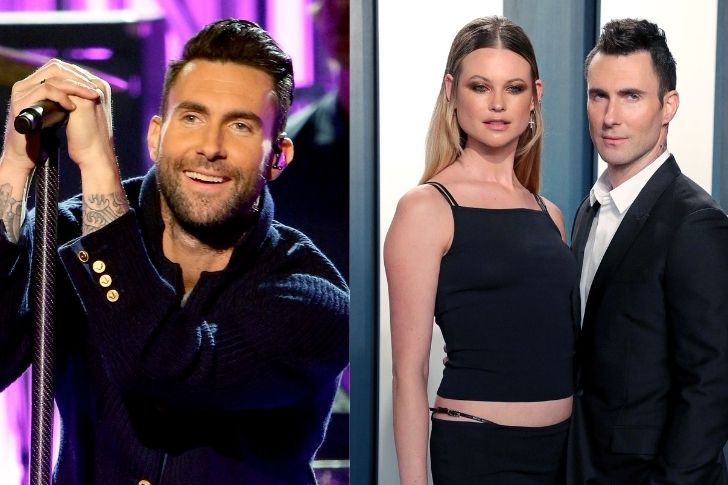 Maroon 5 frontman Adam Levine's wife is Victoria's Secret model Behati Prinsloo. Prior to getting hitched, Adam has been linked to many models. Levine once dated model Janine Habeck and Sports Illustrated and Victoria's Secret model Nina Agdal. This was followed by Victoria's Secret model Angela Bellotte. He also dated model Anne Vyalistsyna for two years. Anne is also a Victoria's Secret Angel and Sports Illustrated star. When Adam parted ways with Anne, he started dating Prinsloo. Levine gushed about how he saw Behati as "the one" within only two months of dating. The couple can credit a mutual friend for their initial meeting when Levine was looking for a girl to cast in a music video. The pair walked down the aisle back in 2014.
Jason Statham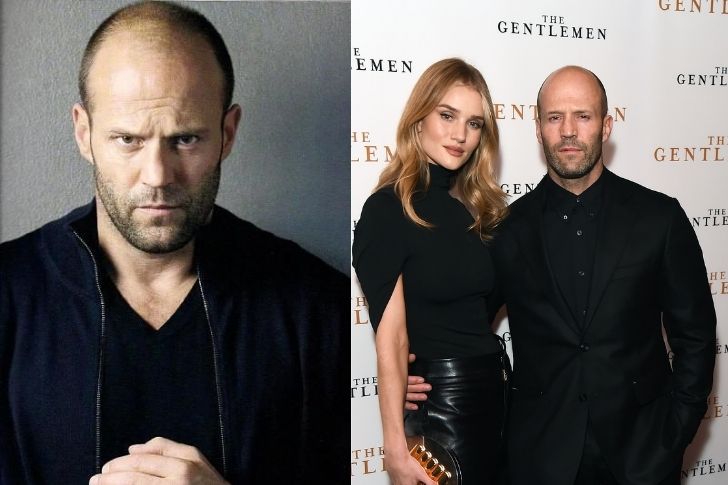 English actor and producer Jason Statham is currently engaged to actress, designer, and former Victoria's Secret model Rosie Huntington-Whiteley. The pair have one son together named Oscar. The actor's dating history shows his obvious interest in models. He once dated English-Australian songwriter, singer, media personality, and model Sophie Monk. Statham also dated Kelly Brook, an English model who is also a television presenter and actress. Brook is best known for her modeling work in Europe. Jason and Rosie have been together for more than a decade, and are given credit as one of the most beautiful couples in Tinseltown. The pair's love story began when they first met at the Coachella Music Festival. They immediately hit it off but kept their relationship under wraps for a while.
Kanye West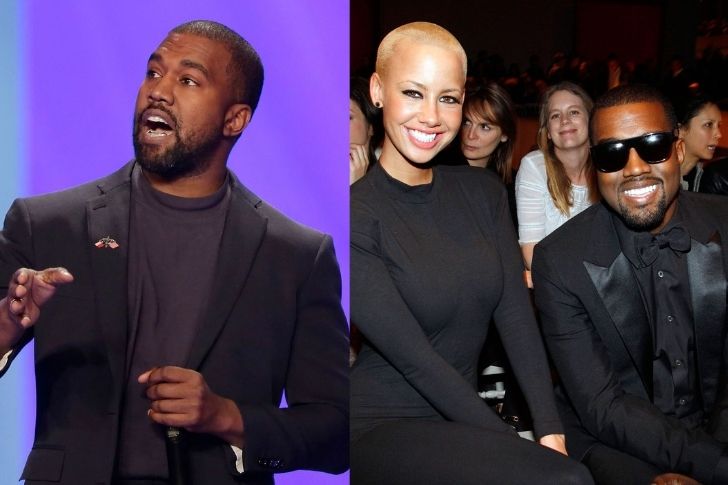 Before Kanye West tied the knot and started a family with his famous wife, reality star, entrepreneur, and model Kim Kardashian, the rapper and artist had been linked to many models. After his failed engagement, Kanye became involved with model Sessilee Lopez. The two met on the set of his Flashing Lights music video, but their relationship was only brief. One of Kanye's well-known relationships was with model Amber Rose. The pair began dating in 2008 and ended things in 2010. Kanye had also been spotted getting flirty with models like Chanel Iman and Kate Upton. They may be married now but it took many years for Kim and Kanye to get together romantically since the couple started out as friends.
Ryan Seacrest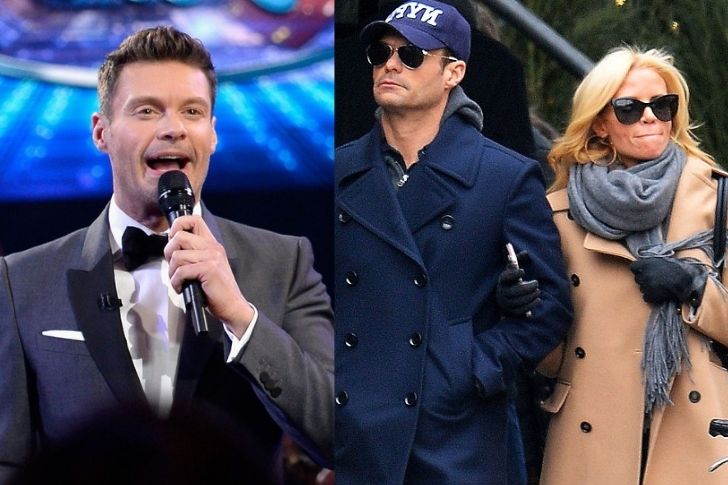 Ryan Seacrest is given credit as "America's Sweetheart", with his charm and bright personality. It isn't much of a shock to know that he has dated many models throughout the years. While co-hosting Live with Kelly and Ryan, Seacrest dated model and actress Shana Wall. Some reports mentioned that the pair were spotted hanging out together before Ryan reunited with former flame, Shayna Taylor. He was also in an on again off again relationship for two years with model Sara Jean Underwood. He was later linked to model Jasmine Waltz in 2009. Probably Seacrest's most serious relationship was with model Shayna Taylor. The couple even moved in together, with many believing they'll end up married, but it simply wasn't meant to be.