Stars Who Still Look Like They're In Their 20'S, But Their Net Worth Proves Otherwise
Scarlett Johansson | $165 Million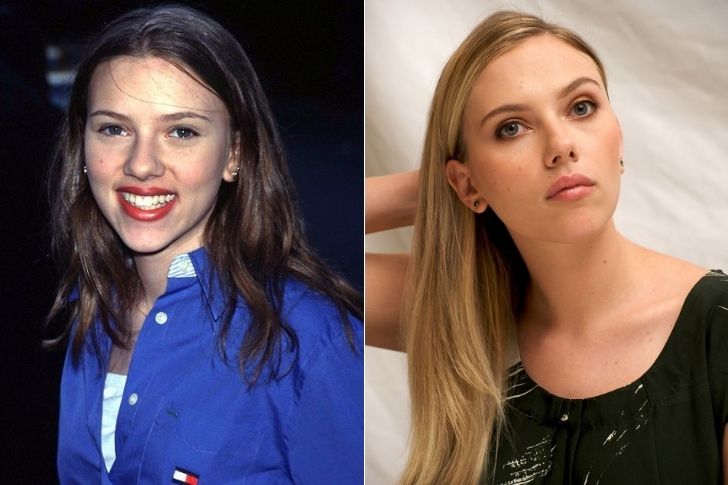 Scarlett Johansson had long-held dreams of becoming a Hollywood star. As a child, she enrolled at the Lee Strasberg Theatre Institute. She debuted her film career in the early '90s when she appeared in the comedy
North
. She later landed more roles, although minor ones, in
Just Cause
and
If Lucy Fell
.
In 1996, she landed her first starring role in Manny & Lo, which garnered her an Independent Spirit Award nomination. From there, more leading roles followed, and she began attracting wider audience attention. Johansson's big breakthrough, however, came in 2001 with the movie Ghost World. =Despite being rejected from NYU's Tisch School of the Arts in pursuit of an acting degree, she decided to leap into adult roles until she landed the Black Widow character in The Avengers series, which is her most famous role to date.
 Gwyneth Paltrow | $150 million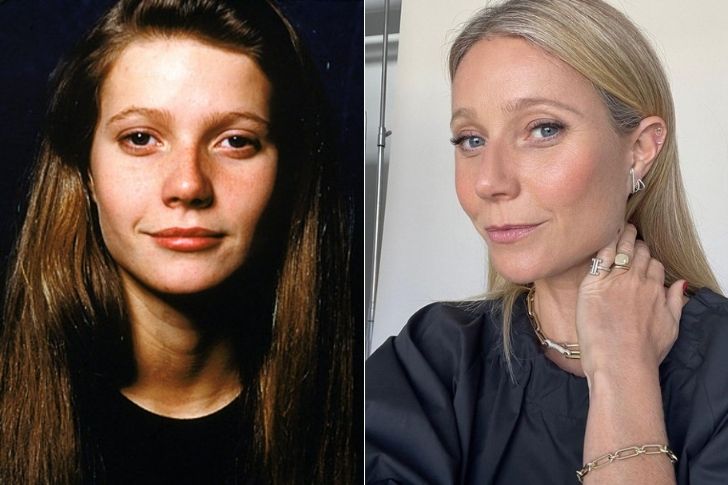 Even though Gwyneth Paltrow grew up in a family of entertainers, she takes the most credit for her own success. She is also a self-made entrepreneur with a net worth of $150 million aside from following her parents' footsteps in the limelight. Her business empire, Goop, is considered her real legacy.
It was only natural that Paltrow went down the path of Hollywood like her parents. Her first acting work was in the 1989 TV movie High, which her dad directed. She also acted on stage in Massachusetts while growing up, where her mom also performed. By the 1990s, the female star garnered a loyal following and multiple awards, thanks to her blockbuster films. Her role in the 1998 flick Shakespeare in Love was considered her breakout performance. Today, Paltrow is widely known for her role as Pepper Potts in Iron Man.
Elizabeth Olsen | $11 Million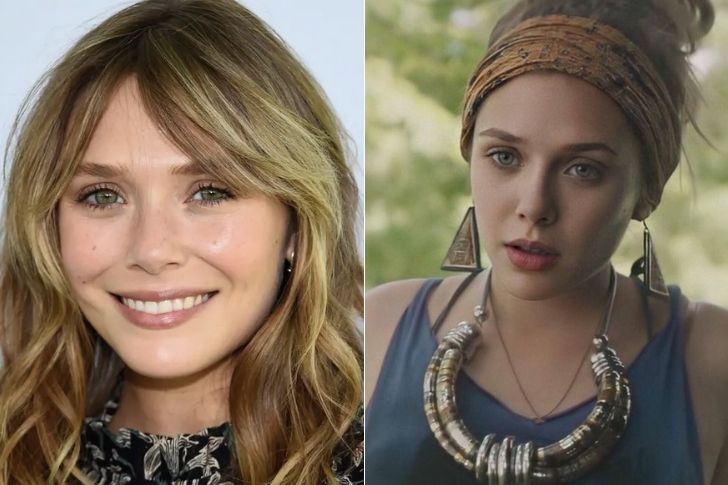 Elizabeth Olsen spent her early years learning how to sing and studying ballet. Soon enough, she appeared in her twin sister's projects, such as The Adventures of Mary-Kate and Ashley. After gaining a degree of fame as a child actress, she started auditioning for roles outside of her sisters' TV and movie gigs. Olsen studied at the Moscow Art Theater School after graduating from high school.
Although the young actress spent several years in the shadow of her sisters, she has emerged as a successful actress in her own right. She received her breakthrough in the 2011 film Martha Marcy May Marlene, where she won numerous awards and was singled out for her performance. Olsen was also praised for her appearance in Silent House. Today, she is best recognized as "Scarlet Witch" in the film series by Marvel Cinematic Universe.
Letitia Wright | $4 Million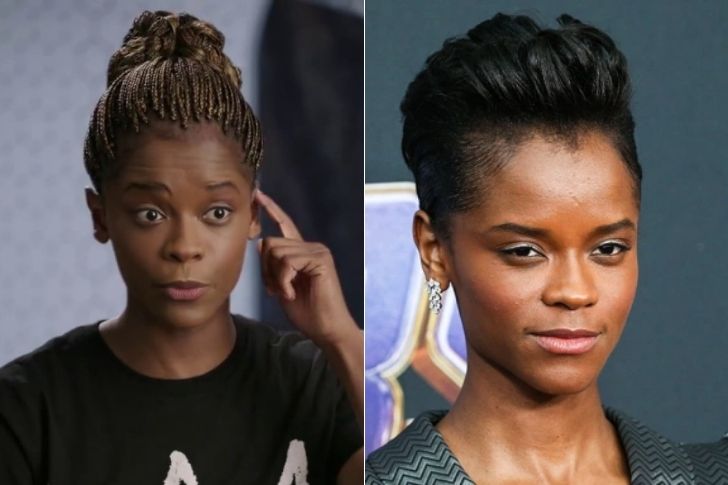 Guyanese-British actress Letitia Wright had a recurring role as Chantelle on the TV show Top Boy. She also appeared as Vivienne Scott on the mini-series Banana and Cucumber.For her role in Black Mirror, she bagged a Primetime Emmy Award nomination. In addition, Wright was named among the group of BAFTA Breakthrough Brits after her performance in the 2015 film Urban Hymn. Wright performed in school productions as a child, but she credits her desire to be an actress to the 2006's Akeelah and the Bee. She found actress Keke Palmer's performance inspiring, so she decided to enroll at the Identity School of Acting at 16.
Fast forward to many years later, Wright landed the role of Shuri, princess of Wakanda, in the fan-favorite Marvel movie Black Panther. She garnered the Outstanding Breakthrough Performance Award from NAACP Image for her performance in that film.
Zoe Saldana | $35 Million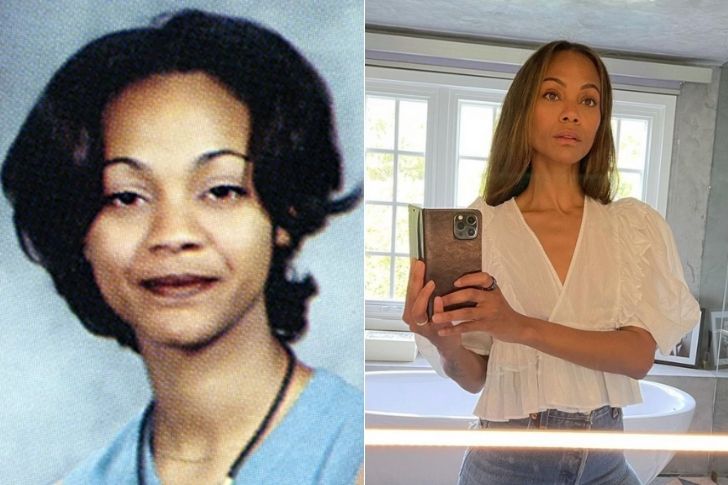 Zoe Saldana was initially interested in pursuing a career as a ballet dancer but was forced to quit because she reportedly didn't have the proper foot structure to excel. However, she caught the attention of a talent scout when she performed in a play during her teenage years. This led her to sign with an agency.
Her first role in front of a camera was in the 1999 show Law & Order. She then won a part in the hit dance film Center Stage due to her degree of expertise in ballet, where she quickly rose to popularity. During the next few years, Saldana's career began to become more promising. She appeared in a series of blockbuster movies in the 2000s, such as Pirates of the Caribbean and Avatar. Saldana then earned a reputation as a sought-after Hollywood actress after booking a role in Guardians of the Galaxy in 2014.
Amy Adams | $60 Million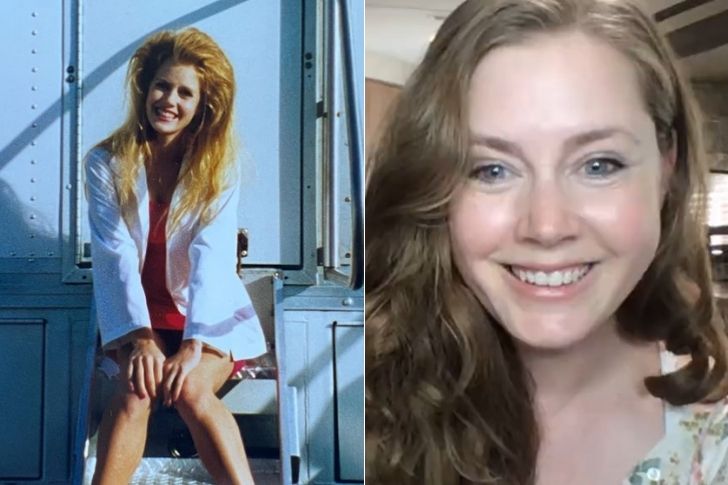 Amy Adams sang in a choir and trained as a ballet dancer during her high school years. After graduation, she and her mom hired a moving company to relocate to Atlanta, Georgia, where she opted to attend college. To support her acting career, she worked as a waitress and a greeter at a Gap store. Adams got her start in the acting scene in the mid-'90s by performing in theater before landing a couple of minor roles in television and film. She was cast in Drop Dead Gorgeous with a supporting role alongside Kirsten Dunst and Kirstie Alley in 1999.
It was encouragement from Alley that prompted her to move to Los Angeles to launch a film career. Adams' movie parts were initially B movies until, in 2007, she landed the starring role in the hit musical romantic comedy film Enchanted.
Gal Gadot | $30 Million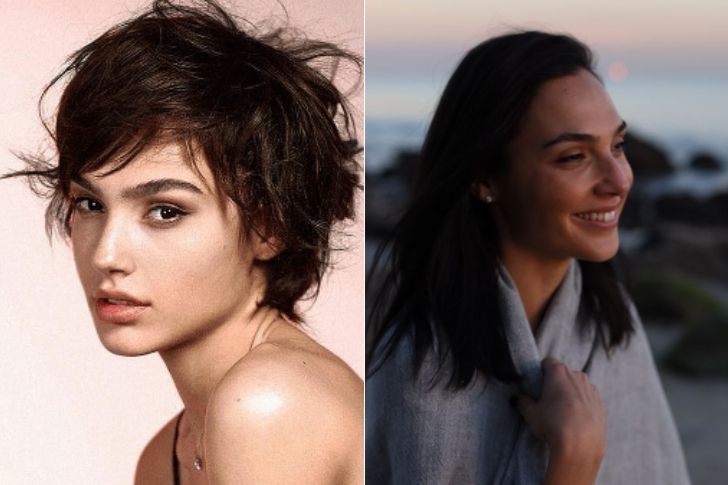 Israeli actress and fashion model Gal Gadot initially wanted to become a lawyer, as she attended the IDC Herzliya College to pursue law and international relations. However, she shifted her focus and appeared in front of the camera after joining the Miss Israel Pageant when she was 18. After winning the competition, she moved on to the 2004 Miss Universe. This venture set the stage for her lucrative modeling career.
Gadot may have risen to prominence as a model, but when she pivoted her focus to acting. She garnered followers after her appearance in the fourth Fast & Furious movie. Today, she won worldwide fame for her role as the Wonder Woman in the DC Universe. She also upscaled her Hollywood career when she became the highest-paid actress in 2018 and 2020. Now, her net worth stands at a cool $30 million.
Diane Lane | $40 Million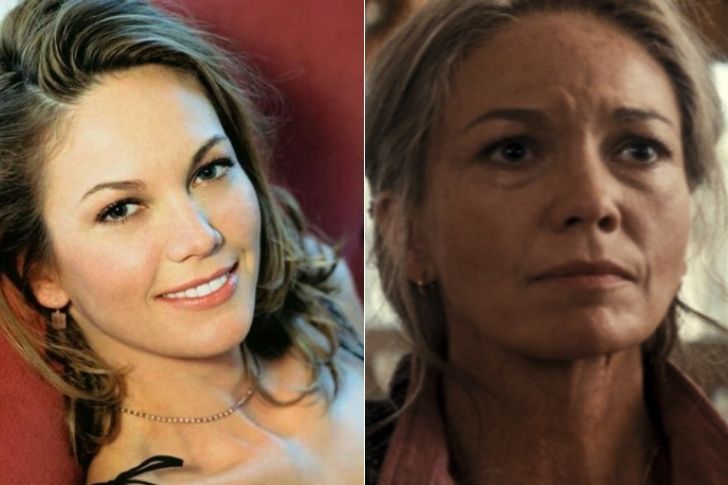 Diane Lane was born into a household with strong roots in the entertainment industry. That being said, she, too, established herself in the world of acting. She started as a child star and was inspired by watching her grandmother's performances. At age six, she began performing in New York Theatres and made her film debut when she was 13.
Lane then transitioned from child roles to adult parts by the early '80s. During this period, she portrayed roles in Francis Ford Coppola's projects The Outsiders and Rumble Fish. The '90s proved to be even more victorious for her, as she appeared in a slew of noteworthy films. After landing a starring role in Unfaithful in 2000, Lane received widespread praise for her exceptional performance. Until today, she continues to make investments in film projects and has also returned to stage work.
Halle Berry | $90 Million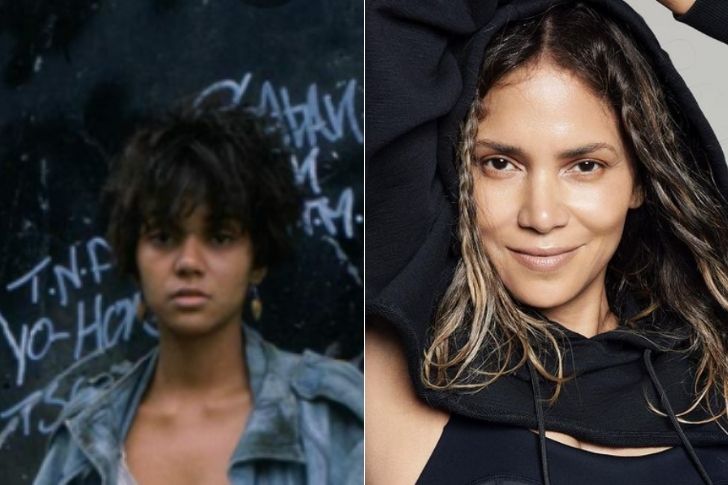 Hally Berry started entering beauty pageants in the '80s. After winning several minor pageants, she won second place in the 1986 Miss USA contest and, later, the title of Miss USA World. By the late '80s, she shifted her focus from modeling to acting, landing a role in the sitcom Living Dolls. More film and TV roles followed in the mid-'90s, and she had grown into one of Hollywood's biggest stars.
Some of her record-breaking gigs were the 1996 Executive Decision, where she amassed her first major paycheck of $1 million, and the James Bond film Die Another Day, where she received $4 million. What's even more astonishing is her $14 million paycheck from the 2004 Catwoman movie! Furthermore, Berry also won the role of Storm in the X-Men movie franchise— a role that furthered her prominence and Hollywood credit score.
Anna Paquin | $14 Million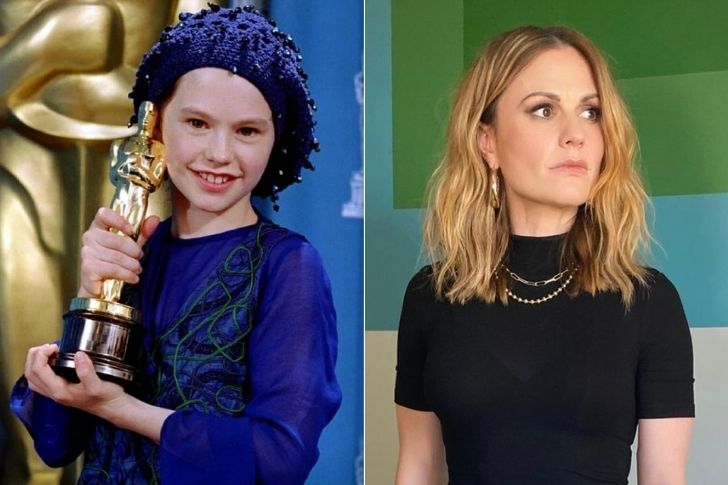 When Anna Paquin was nine years old, she followed her sister to a movie audition that was shooting in New Zealand. She ultimately bagged the role, beating out more than 5,000 other girls. The film, however, was a small independent project titled The Piano. Nevertheless, it still bagged three Oscars, including the award for Best Supporting Actress, which went to her. As of date, Paquin is still the second-youngest Oscar winner, having won at 11 years old.
Today, Paquin is widely known for her performance as the female mutant superhero "Rogue" in the X-Men movies. Aside from her remarkable role as Rogue, she is also famous for playing Sookie Stackhouse in True Blood's television series. At the peak of the series, she reportedly earned a whopping $275,000 per episode. Paquin's other notable film credits include 25th Hour, Almost Famous, and Margaret.